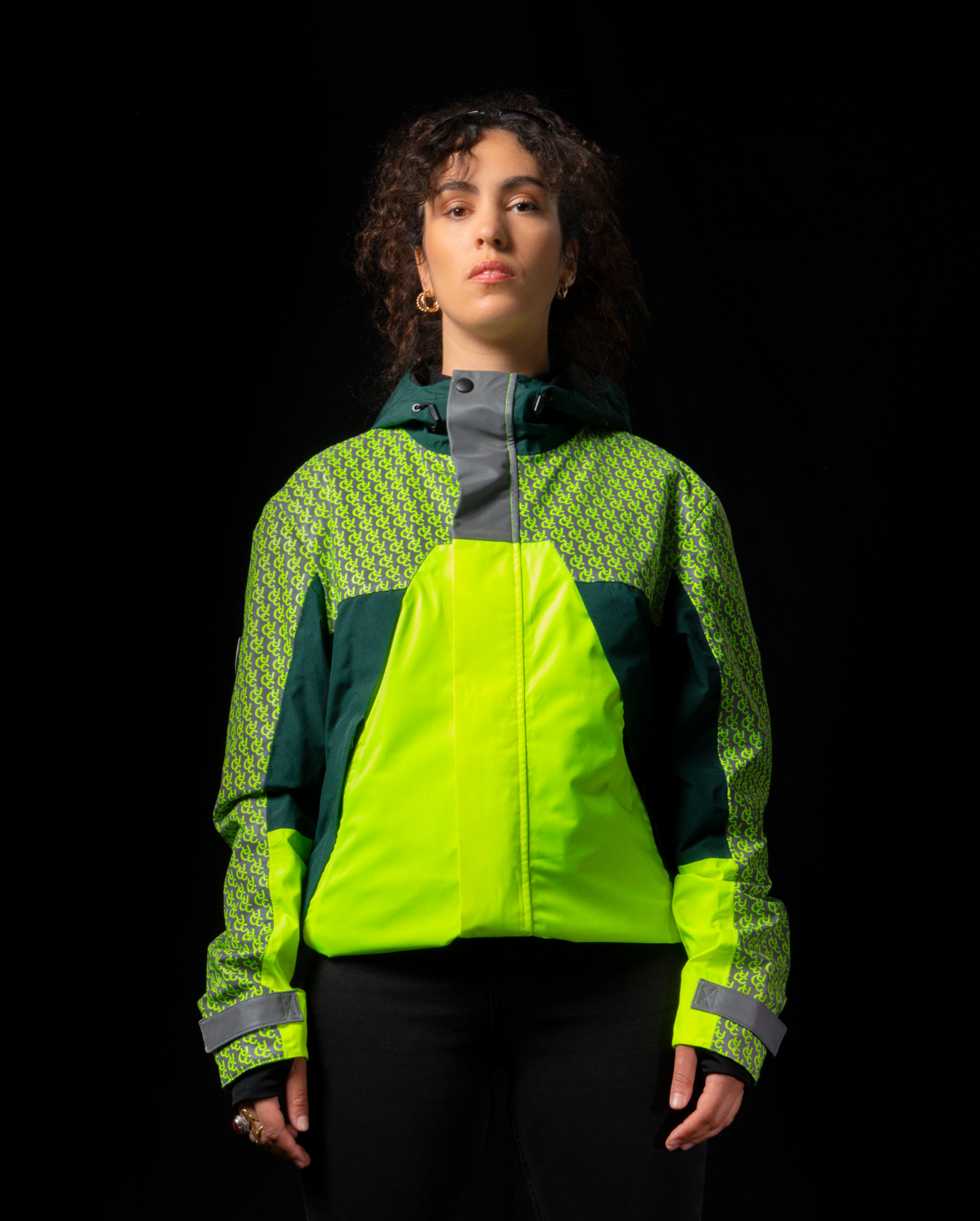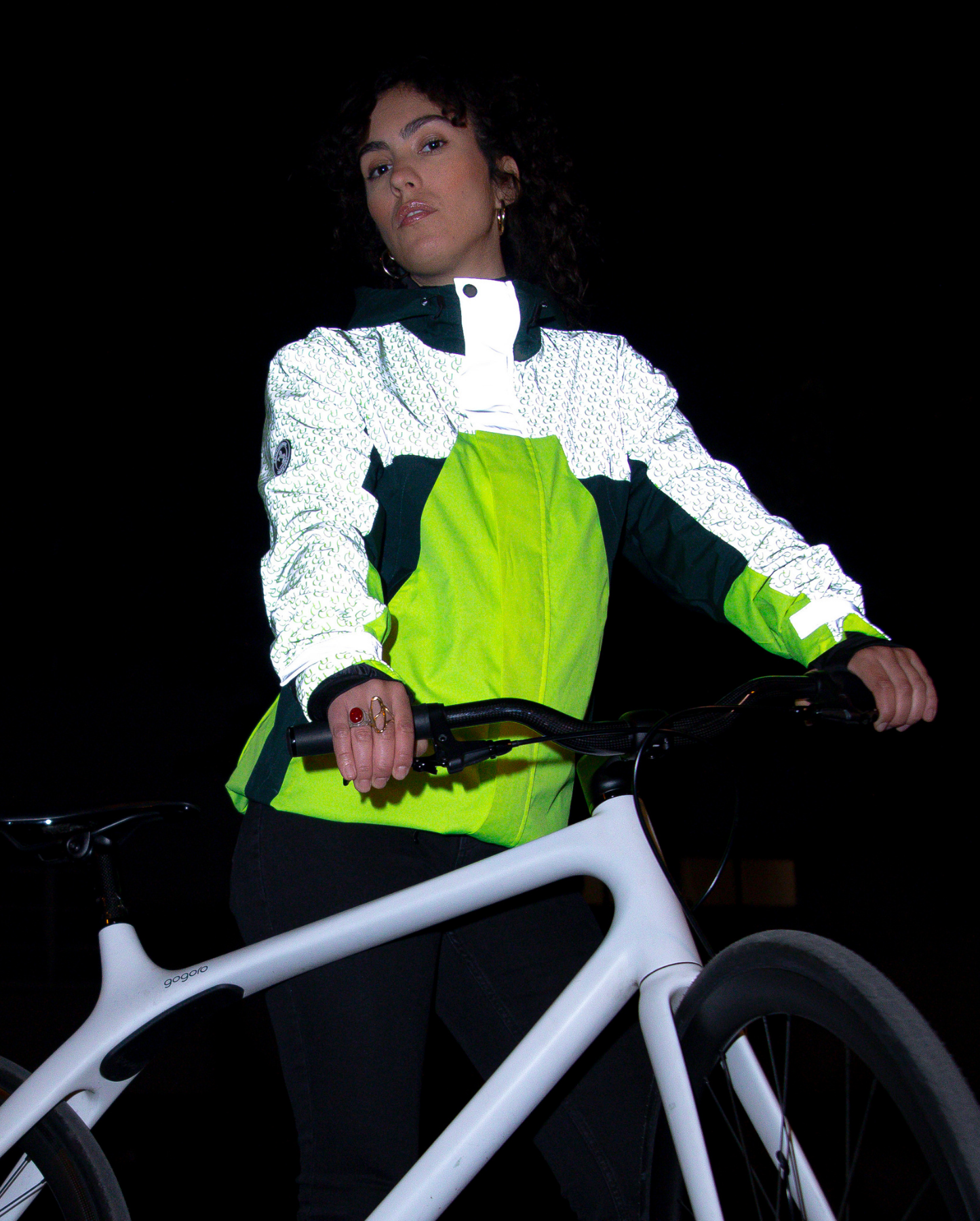 Windbreaker
Unisex
Breathable
Reflective
Waterproof
URBAN CIRCUS X CONTINENTAL
The DETECTABLE jacket, developed in collaboration with Continental Automotive France, is the first "innovative design" jacket automatically detectable by car cameras and Lidars.
This jacket provides daytime visibility thanks to its fluorescent technological fabric inserts, as well as nighttime visibility ensured by its reflective technological fabric inserts UrbanReflect(r).
Equipped with all the cycling features developed by Urban Circus over the years, waterproof and breathable, it protects you from the elements while allowing your body to breathe during physical exertion.
next day shipping
30 day return policy
Shipping to Germany will take 2-3 business day
PRODUCT ADVANTAGES
Windbreaker
Our products are windproof to allow you to ride with complete peace of mind, whatever the weather conditions.
Unisex
Our items are unisex. Therefore, we recommend that you carefully consult the size guide to help you in your choice.
Breathable
Our products are specially designed for everyday use on the bike. They are carefully crafted to ensure safety, all-weather comfort and optimal breathability through ingenious features.
Reflective
The reflective features of our items ensure increased nighttime visibility, helping to minimize the risk of incidents while cycling at night.
Waterproof
Our garments provide weather protection, allowing you to ride, whatever the weather. Our reversible products also receive a light water-repellent treatment on the sober side, in order to preserve their breathability.
Details that make the difference