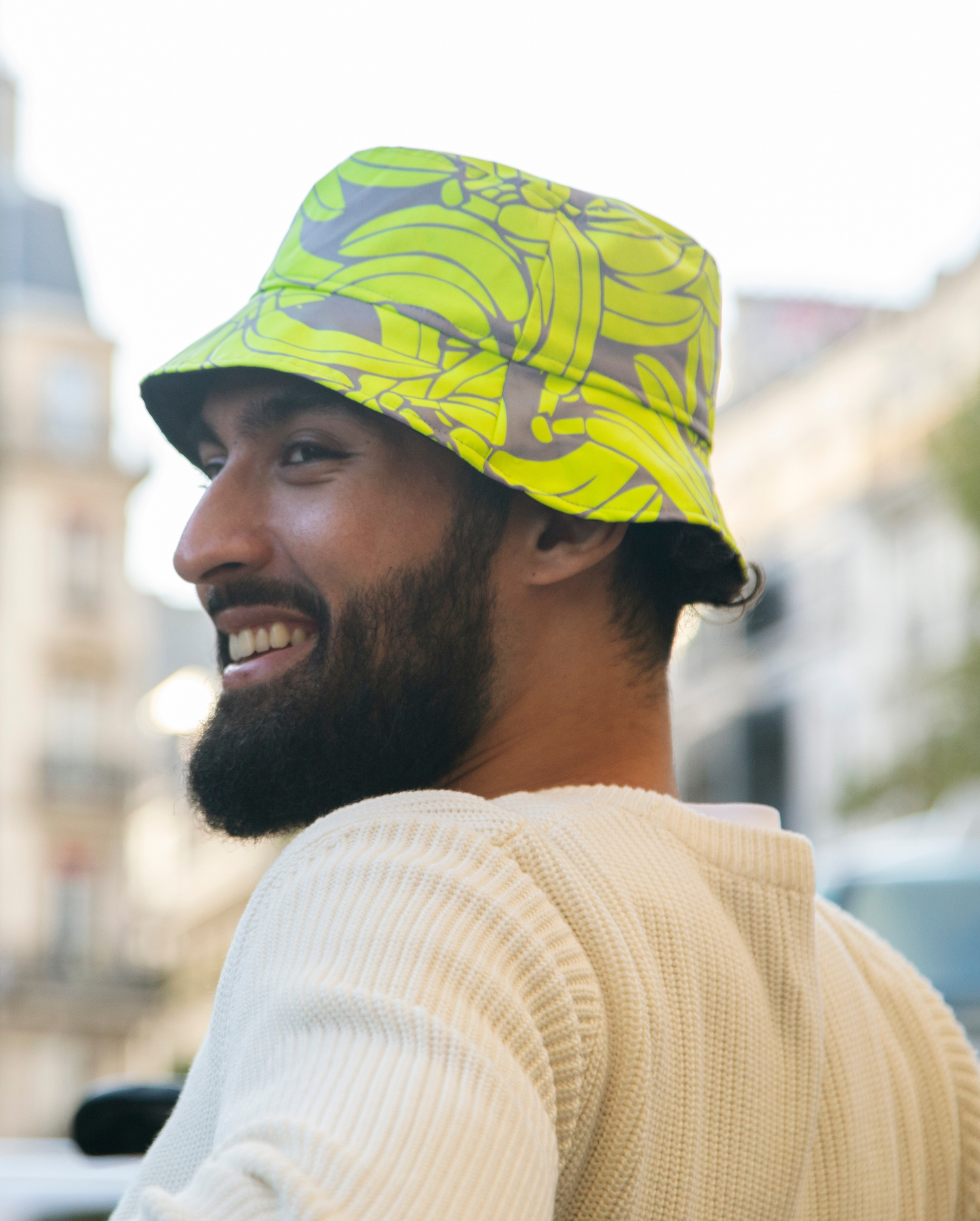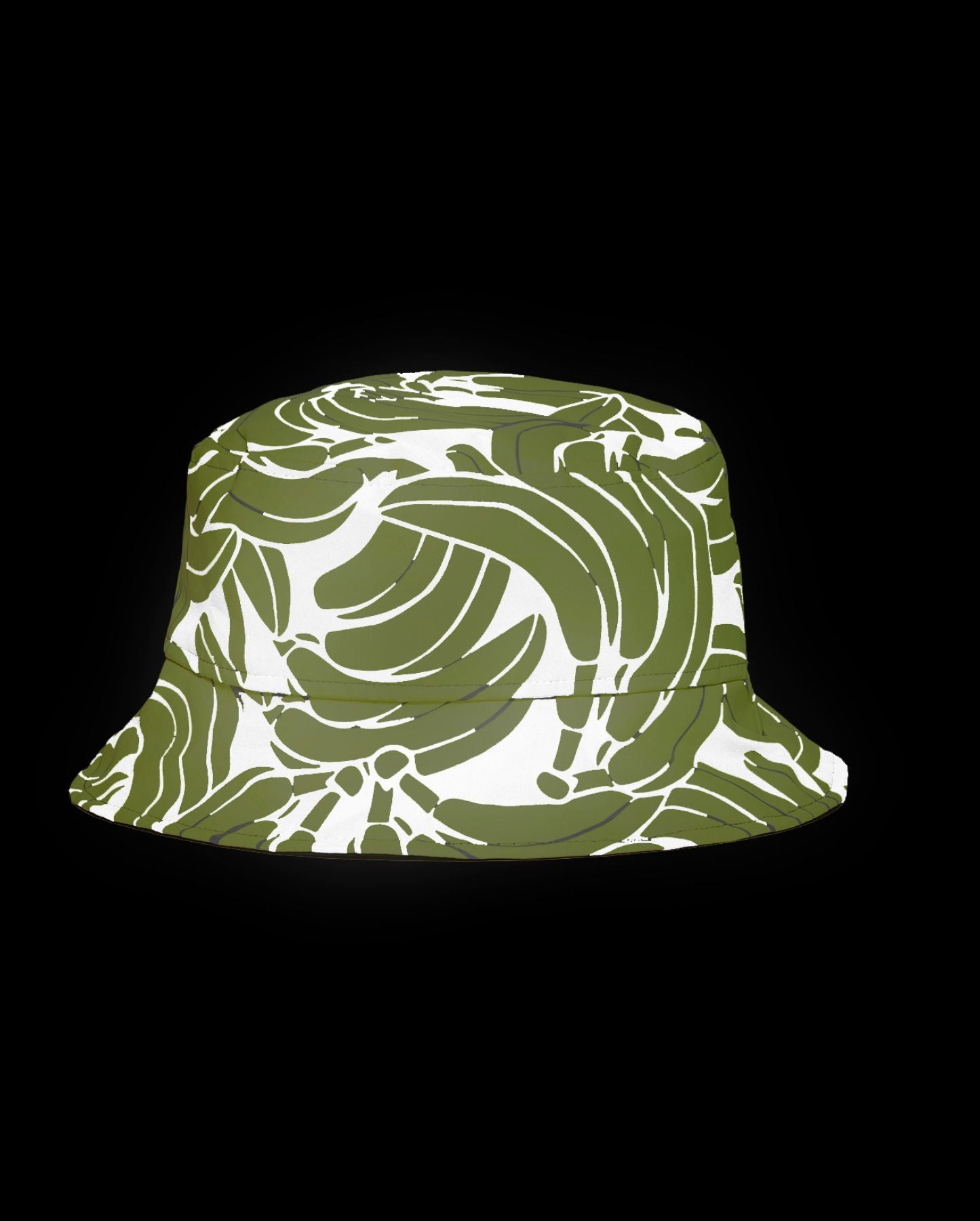 Unisex
Reflective
Waterproof
Our Banana bucket hat, waterproof, reflective, and fluorescent, is the perfect accessory to add a touch of visibility while staying stylish.
Our bucket hat is also reversible, allowing you to adopt a more discreet look.
This bob is also upcycled. We decided to valorize materials and therefore use the fabric from the Banana jacket to avoid having dormant stock. This bob is also made in France in an insertion center.
Circumference: 59cm
Height: 8cm
Diameter: 18cm
Visor: 6cm
next day shipping
30 day return policy
Shipping to Germany will take 2-3 business day
PRODUCT ADVANTAGES
Unisex
Our items are unisex. Therefore, we recommend that you carefully consult the size guide to help you in your choice.
Reflective
The reflective features of our items ensure increased nighttime visibility, helping to minimize the risk of incidents while cycling at night.
Waterproof
Our garments provide weather protection, allowing you to ride, whatever the weather. Our reversible products also receive a light water-repellent treatment on the sober side, in order to preserve their breathability.
Upcycled reversible reflective waterproof bucket hat
Our upcycled banana bucket hat is fluorescent, reflective and reversible. It is designed with unsold banana jackets in order to revalue the materials.