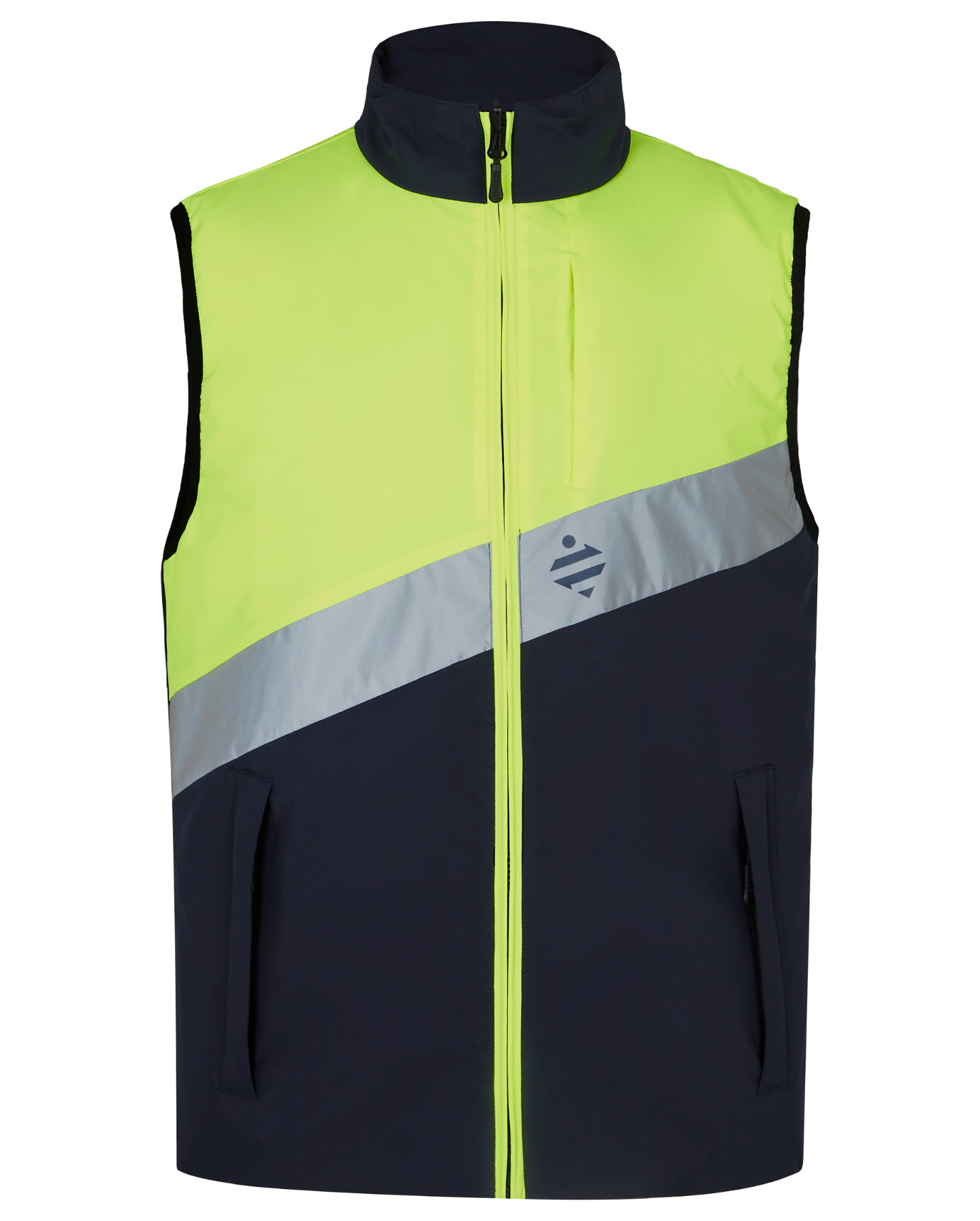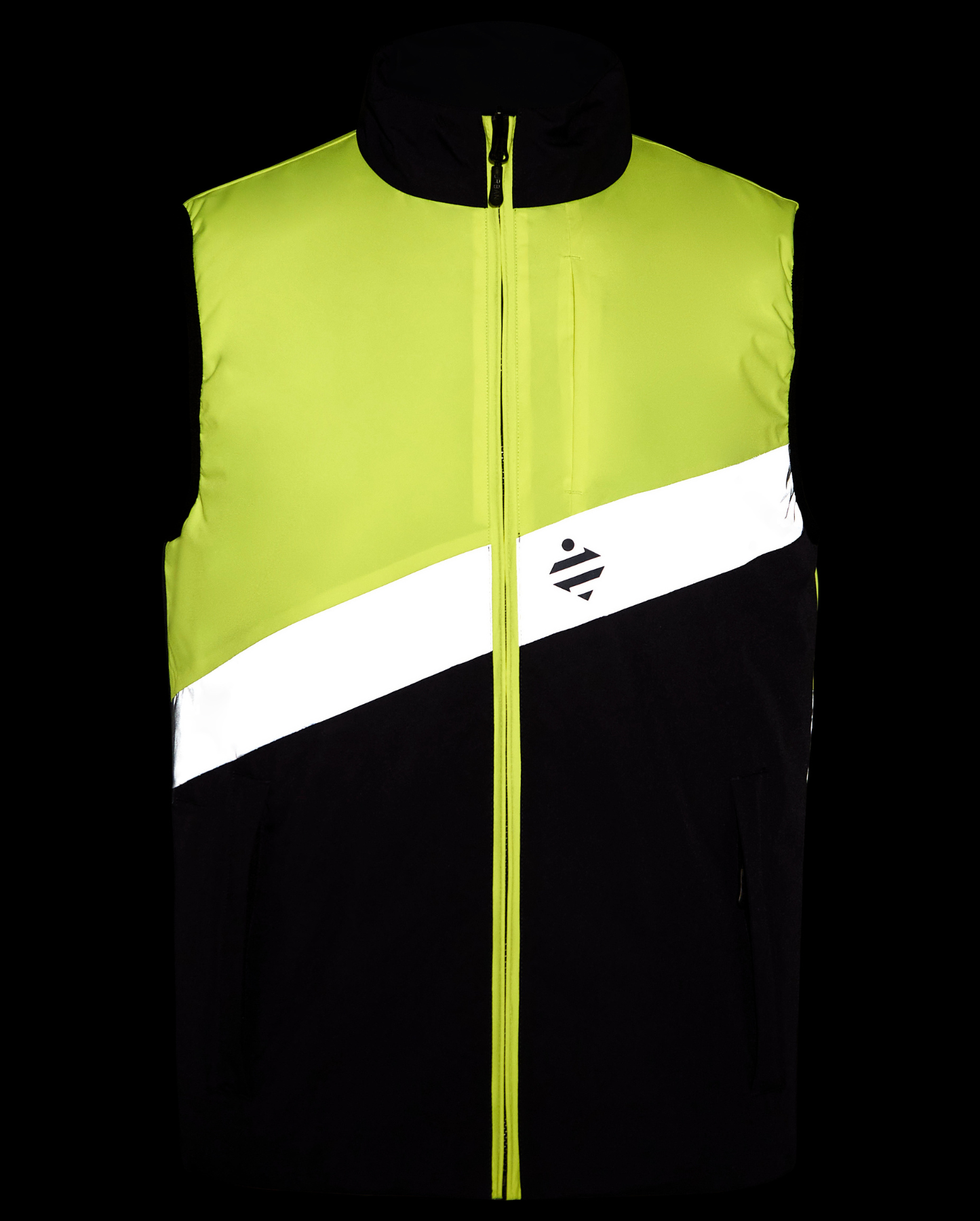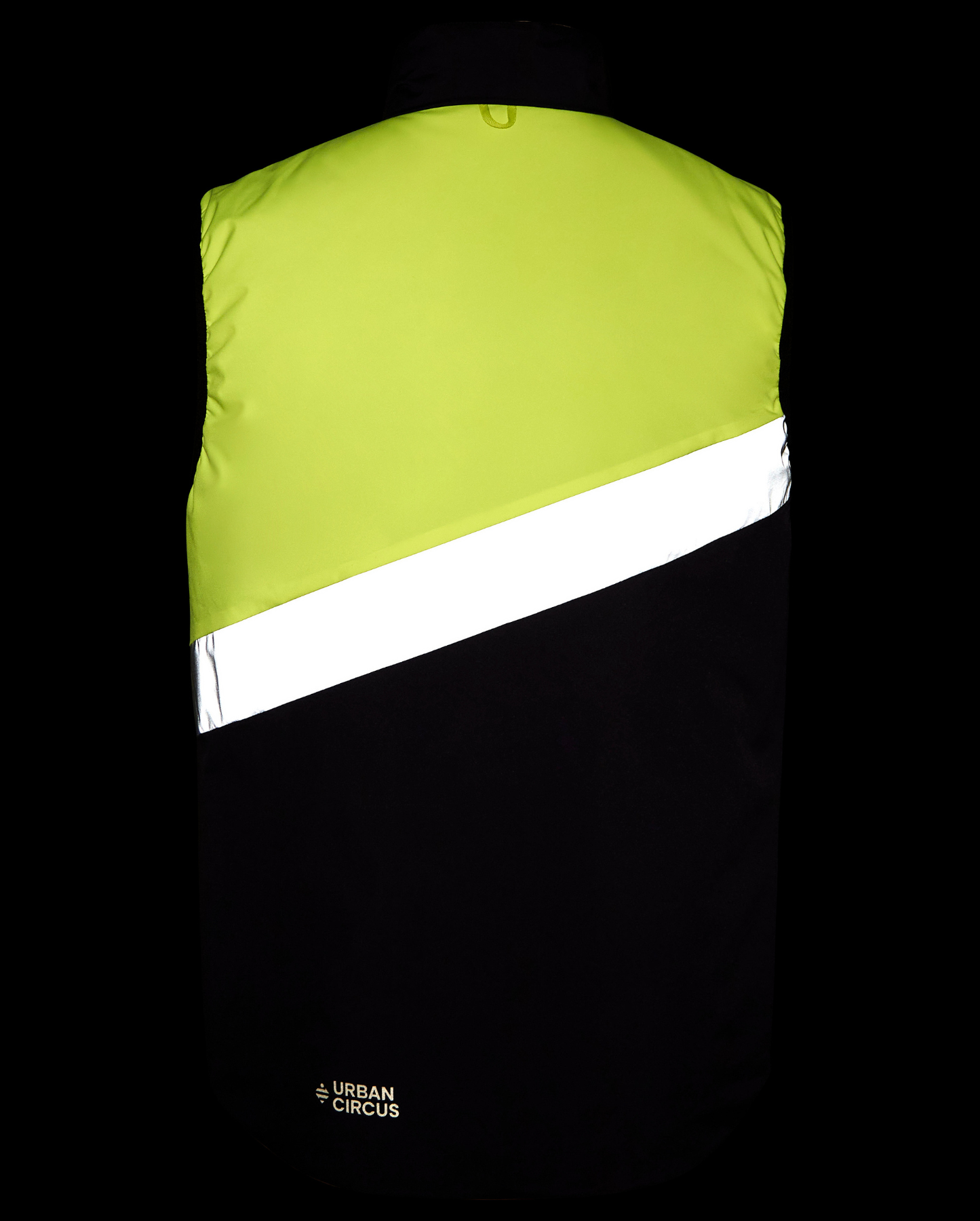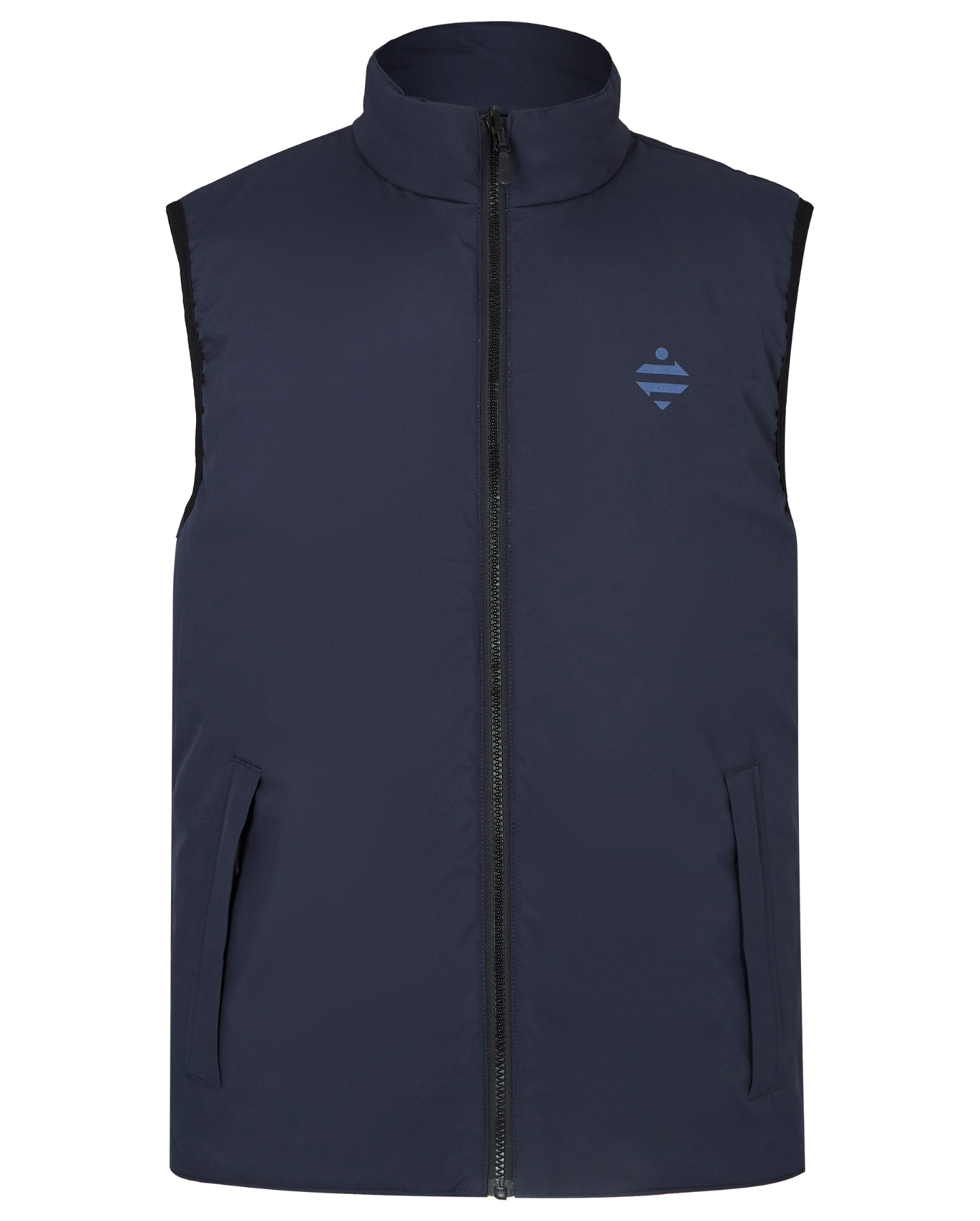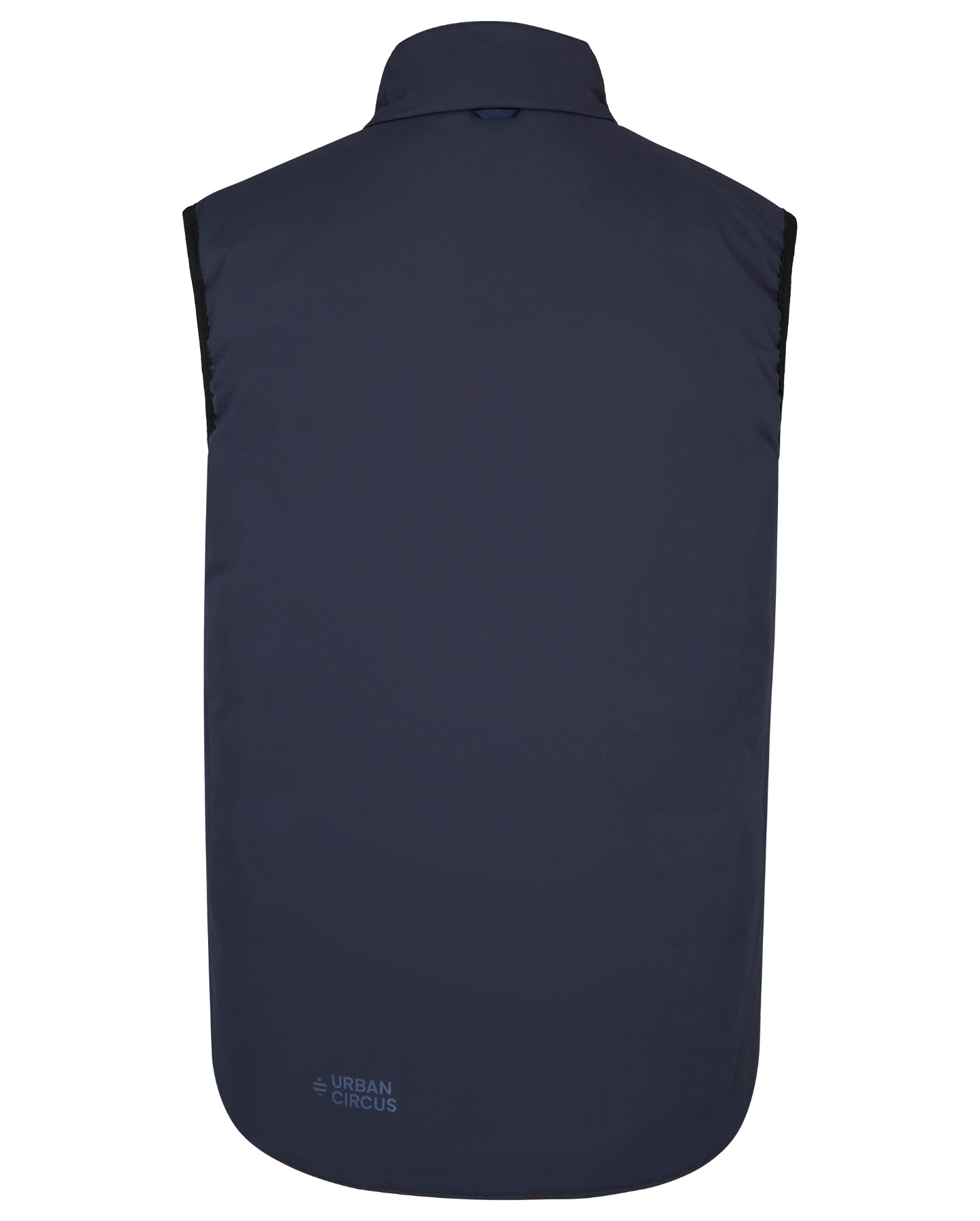 SLEEVELESS PUFFER JACKET ASTAUDS
CHRISTMAS: exchange and return period extended *
Free delivery from 50€ of purchase *
Reversible
Waterproof
Unisex
Windbreaker
Reflective
Breathable
The reversible sleeveless down jacket, designed to provide you with complete protection while cycling throughout the year.
This versatile piece is not only practical but also stylish.
With clever reversibility, this down jacket allows you to change your style in an instant. The reflective and fluorescent side ensures exceptional visibility, contributing to your safety on the road.
This down jacket is a perfect choice for rides in changing weather, it accompanies you in both mid-season and winter. Wear it alone for a casual look when temperatures are mild, or layer it under a jacket for extra warmth when the cold sets in.
next day shipping
30 day return policy
Shipping to Germany will take 2-3 business day
PRODUCT ADVANTAGES
Reversible
This product is reversible, featuring a reflective and colored side for optimal visibility on the bike, day and night. The other side, plain, ensures elegant discretion off the road.
Waterproof
Our garments provide weather protection, allowing you to ride, whatever the weather. Our reversible products also receive a light water-repellent treatment on the sober side, in order to preserve their breathability.
Unisex
Our items are unisex. Therefore, we recommend that you carefully consult the size guide to help you in your choice.
Windbreaker
Our products are windproof to allow you to ride with complete peace of mind, whatever the weather conditions.
Reflective
The reflective features of our items ensure increased nighttime visibility, helping to minimize the risk of incidents while cycling at night.
Breathable
Our products are specially designed for everyday use on the bike. They are carefully crafted to ensure safety, all-weather comfort and optimal breathability through ingenious features.
ASTAUDS cycling sleeveless down jacket: waterproof and reversible, to combine with your REPOP
Discover the ASTAUDS sleeveless down jacket, a must-have for cyclists concerned about their comfort and safety. Designed to offer unrivaled waterproofing, optimal visibility and maximum protection, this down jacket is the ideal accessory for cycling enthusiasts. Additionally, it can be combined with the REPOP jacket to add a layer of warmth in cold weather. Be visible on the road and cycle in complete safety, whether alone or in combination with the REPOP jacket. Opt for the ASTAUDS sleeveless down jacket and transform every bike ride into a comfortable and secure experience, whatever the conditions.