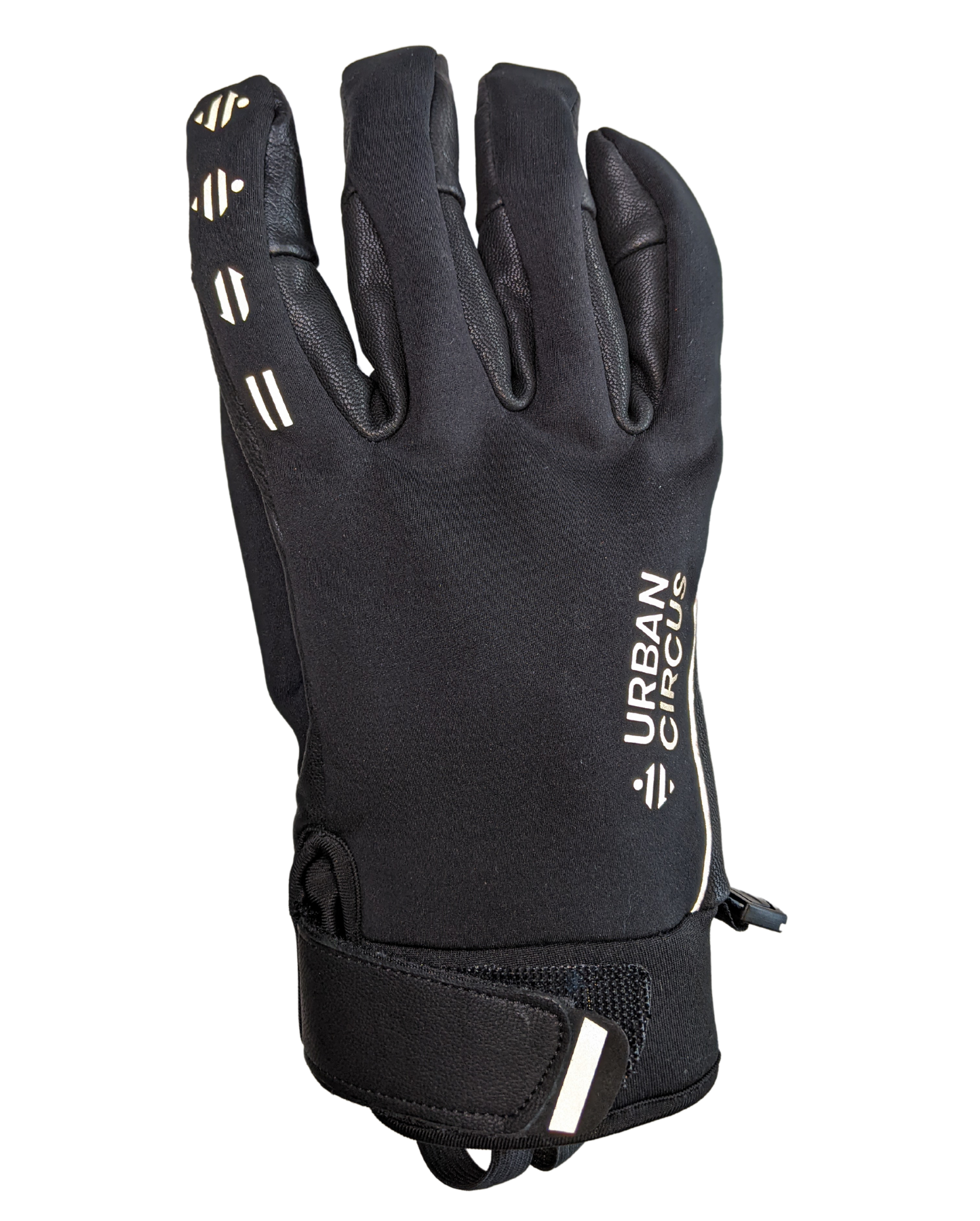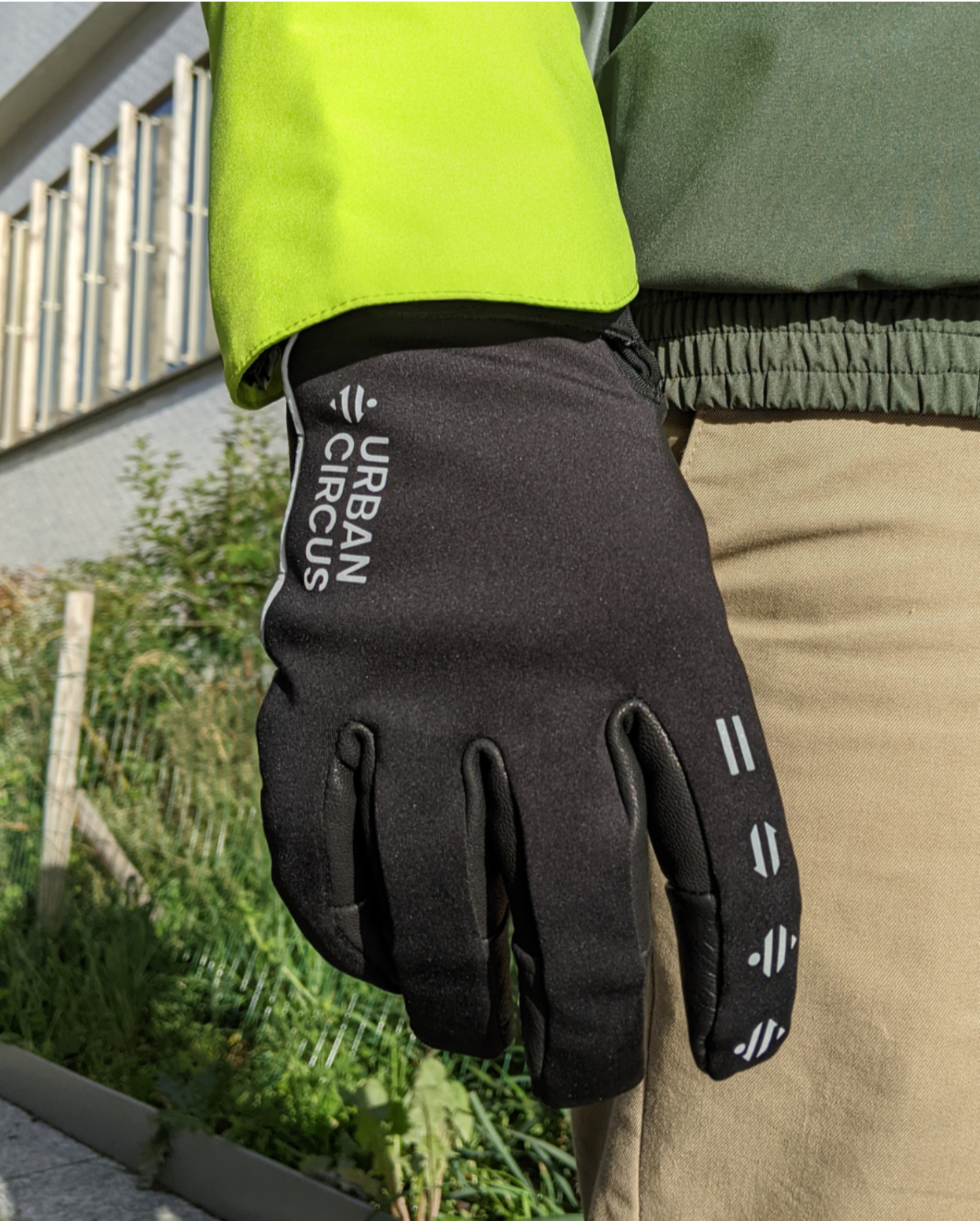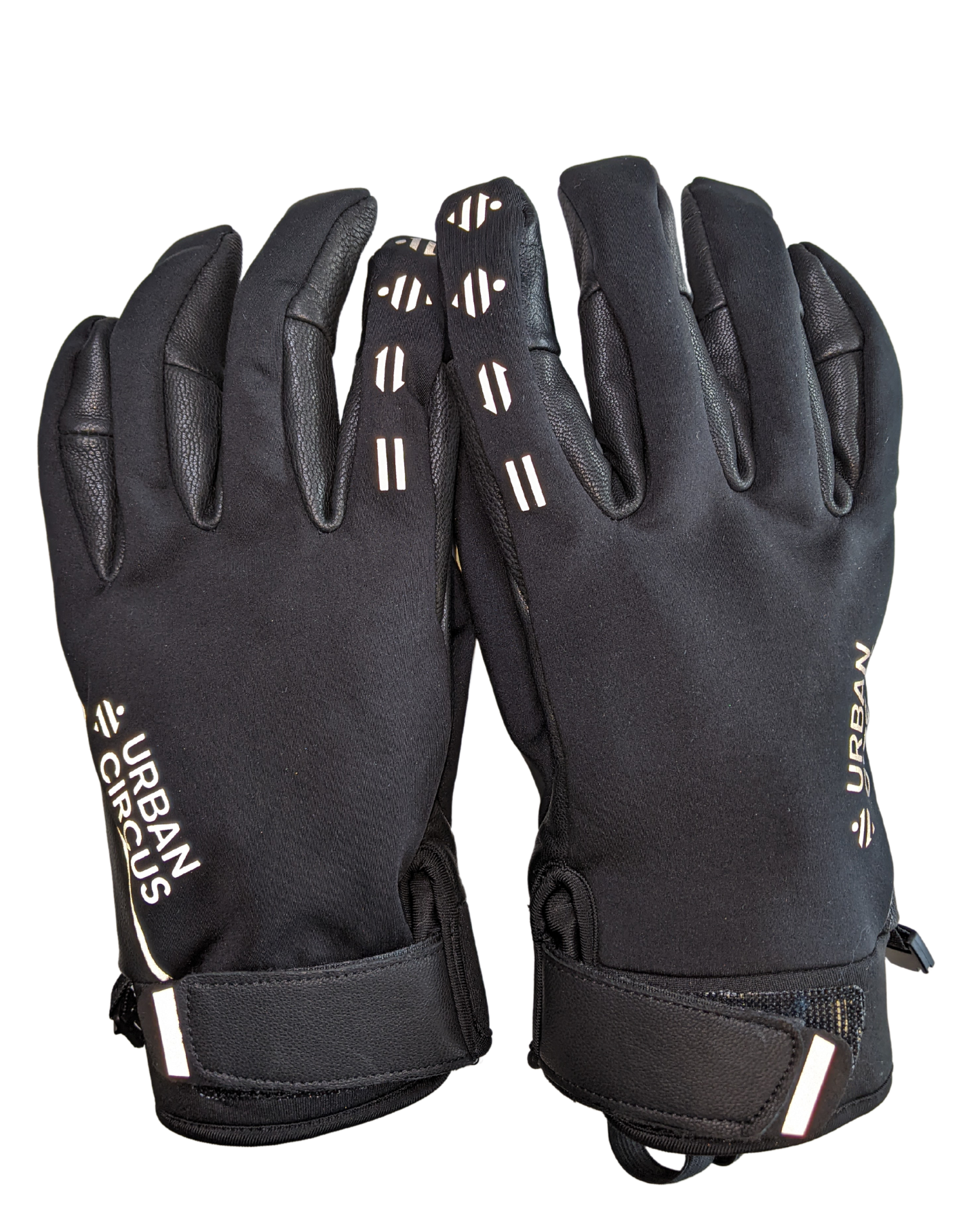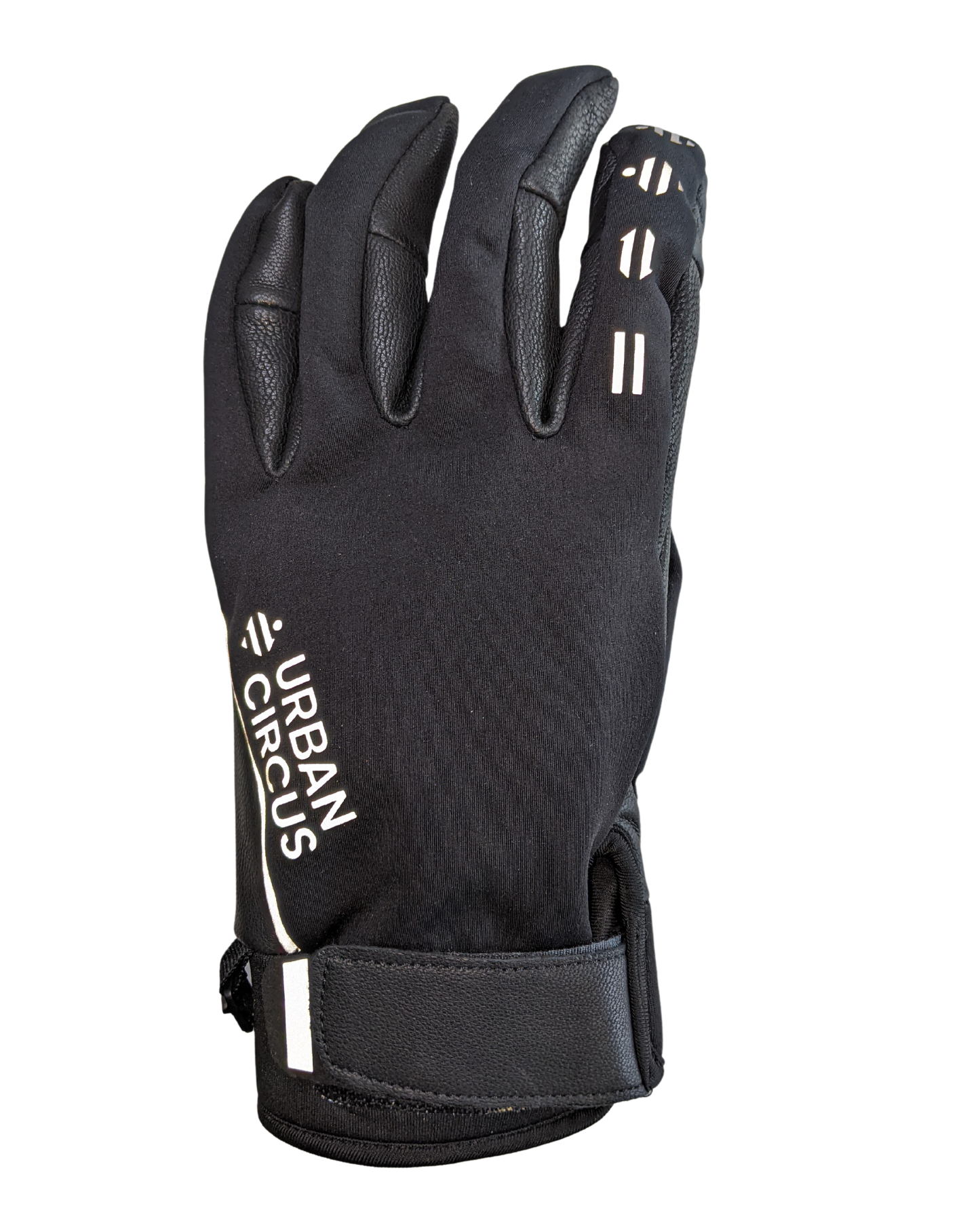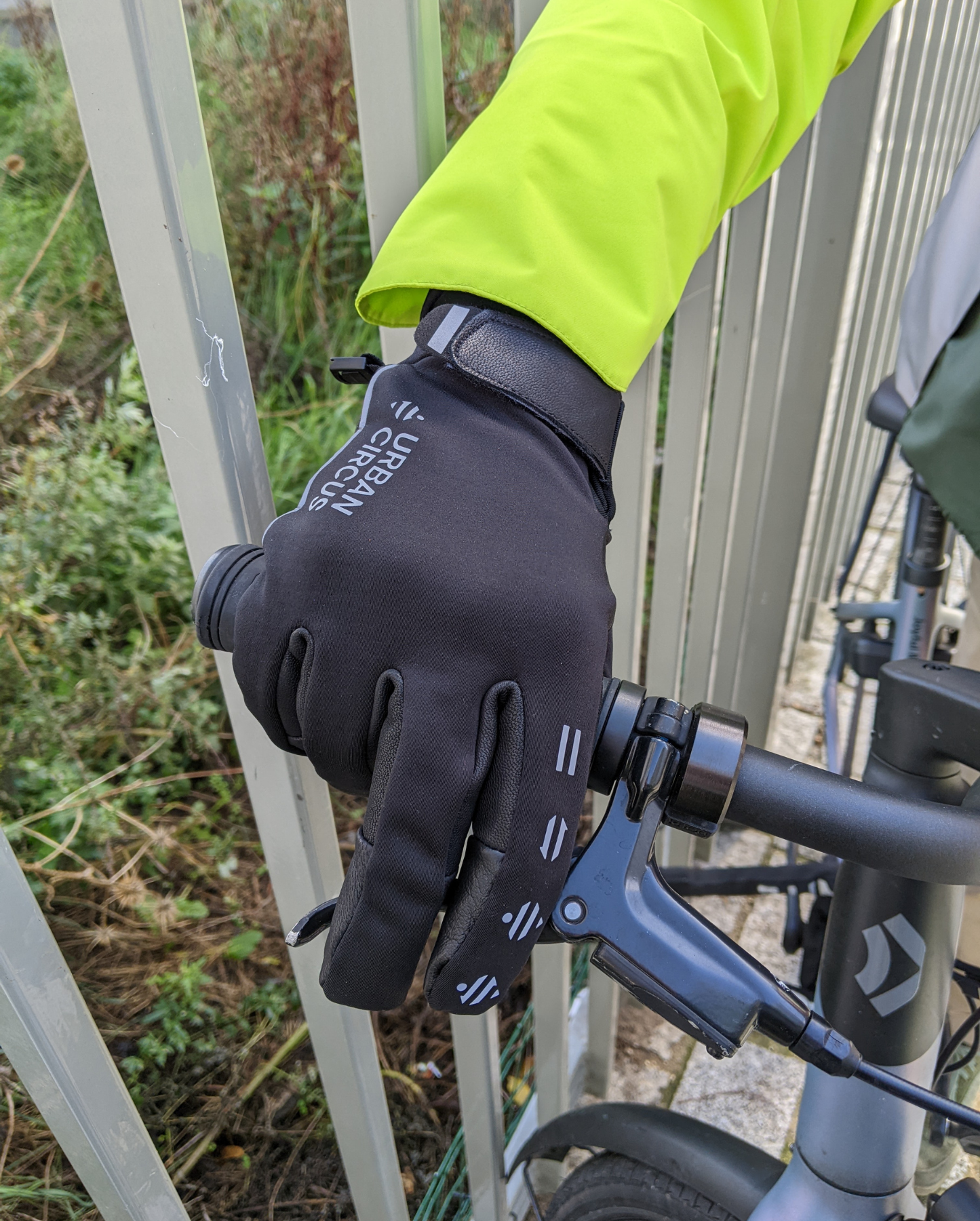 REFLECTIVE WINTER BIKE GLOVES
Windbreaker
Reflective
Unisex
Waterproof
Breathable
The essential pair of gloves for winter cycling.
Warm and waterproof, they protect your hands from the cold and allow you to keep pedaling in all weather, in complete comfort.
Their reflective lining adds an extra touch of visibility, and their touchscreen fingertips allow you to use your phone without exposing your hands.
next day shipping
30 day return policy
Shipping to Germany will take 2-3 business day
PRODUCT ADVANTAGES
Windbreaker
Our products are windproof to allow you to ride with complete peace of mind, whatever the weather conditions.
Reflective
The reflective features of our items ensure increased nighttime visibility, helping to minimize the risk of incidents while cycling at night.
Unisex
Our items are unisex. Therefore, we recommend that you carefully consult the size guide to help you in your choice.
Waterproof
Our garments provide weather protection, allowing you to ride, whatever the weather. Our reversible products also receive a light water-repellent treatment on the sober side, in order to preserve their breathability.
Breathable
Our products are specially designed for everyday use on the bike. They are carefully crafted to ensure safety, all-weather comfort and optimal breathability through ingenious features.
UC winter gloves: waterproofing, visibility, and warmth for cycling even in winter
Discover the UC winter gloves, the essential accessory for commuters. Designed to offer class-leading waterproofing, protection from the cold and a touch of visibility these gloves are perfect for cycling. With a carefully thought-out design, they ensure optimal safety on the road. Prepare to face the elements while keeping your hands warm, dry and visible, for comfortable and secure cycling in all seasons.