Windbreaker
Unisex
Waterproof
Breathable
Reflective
Reversible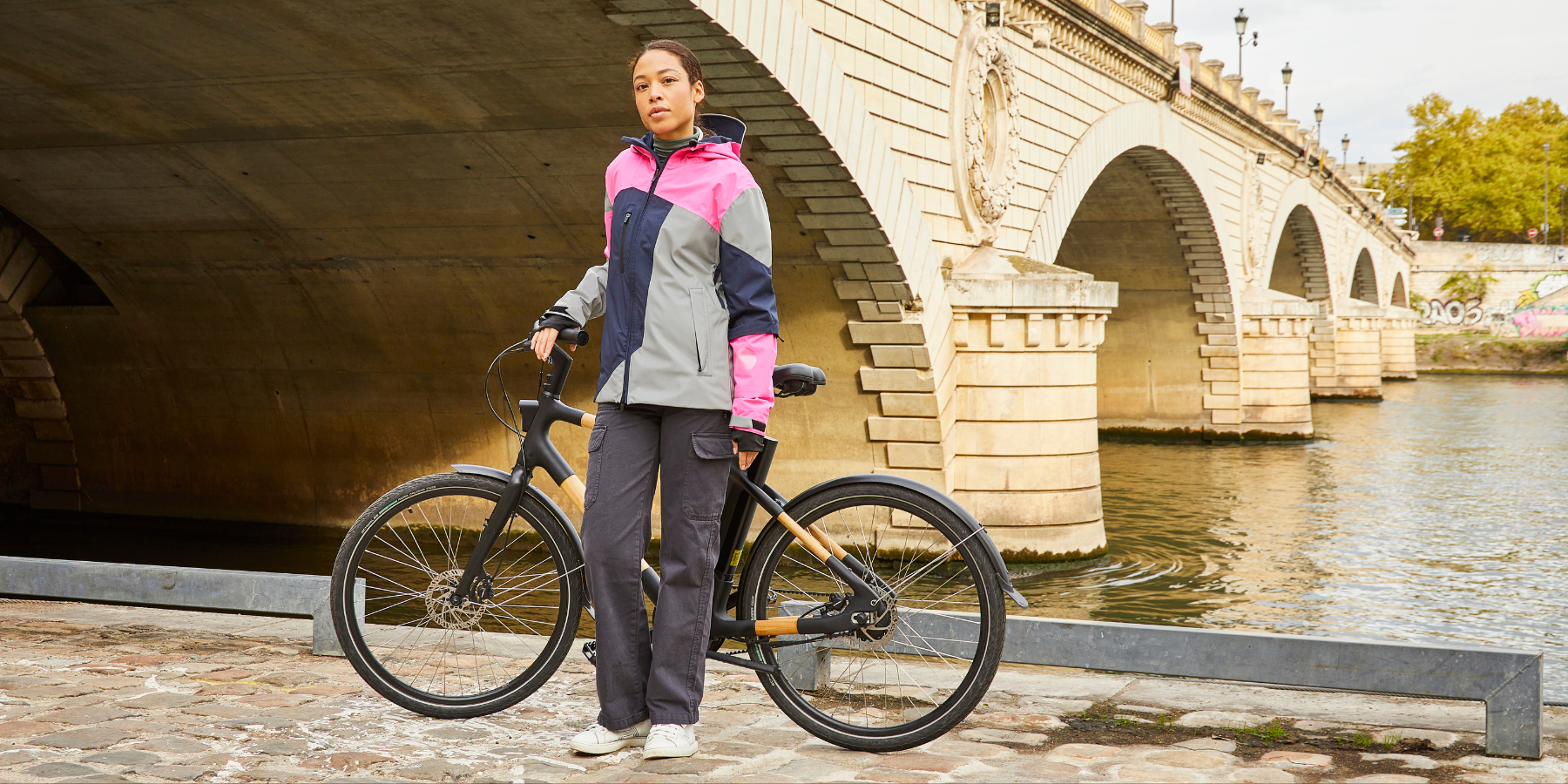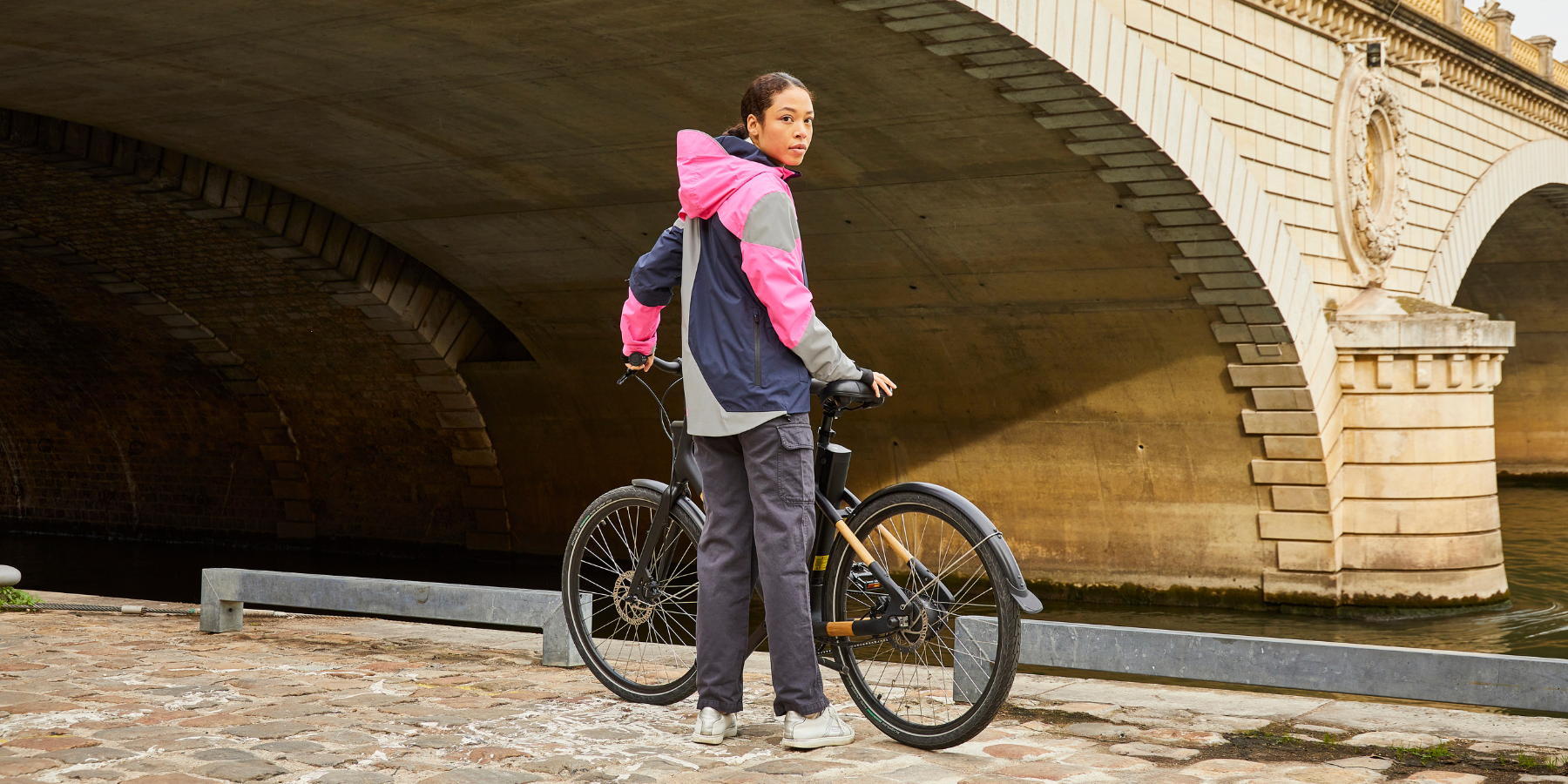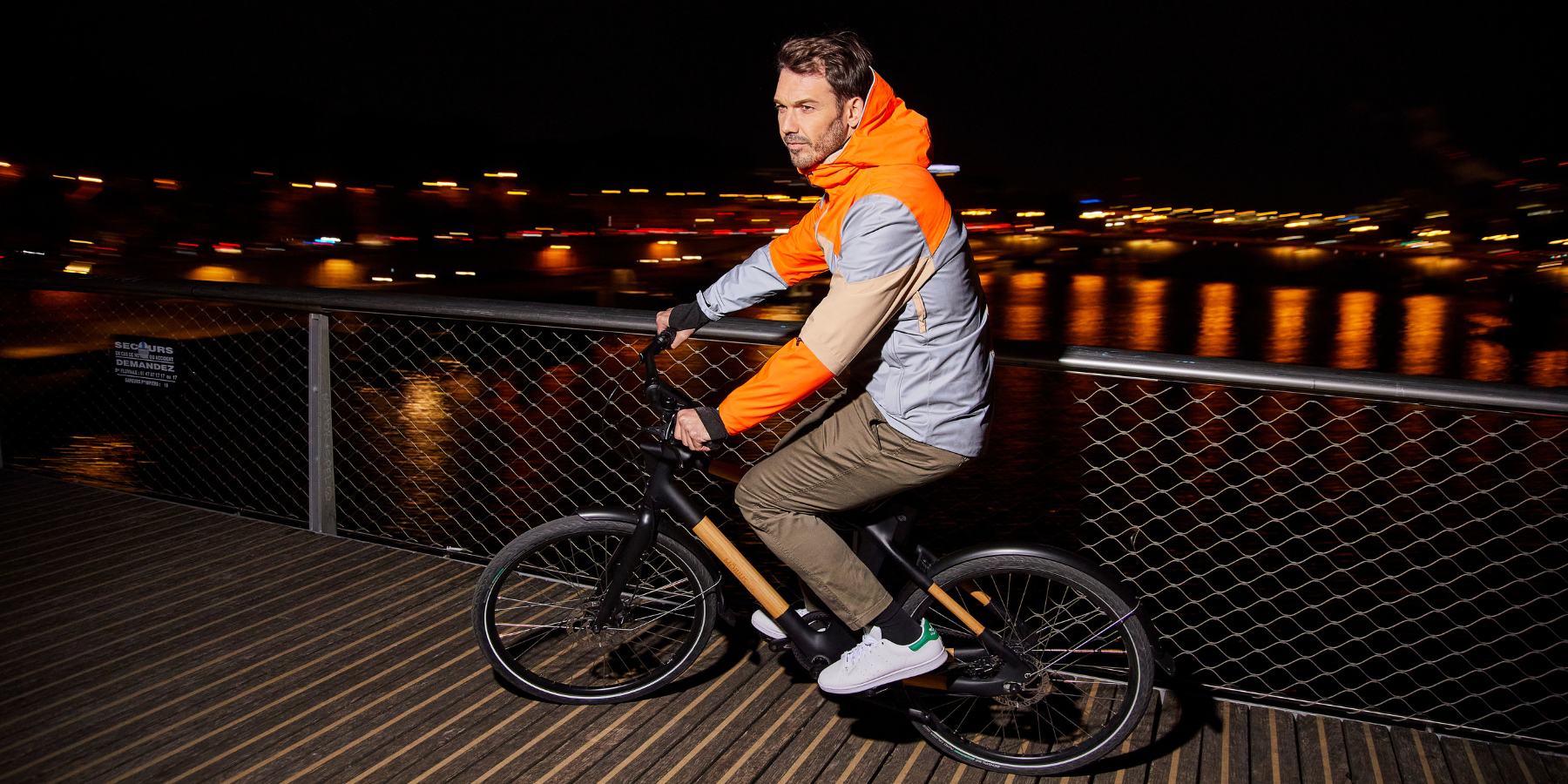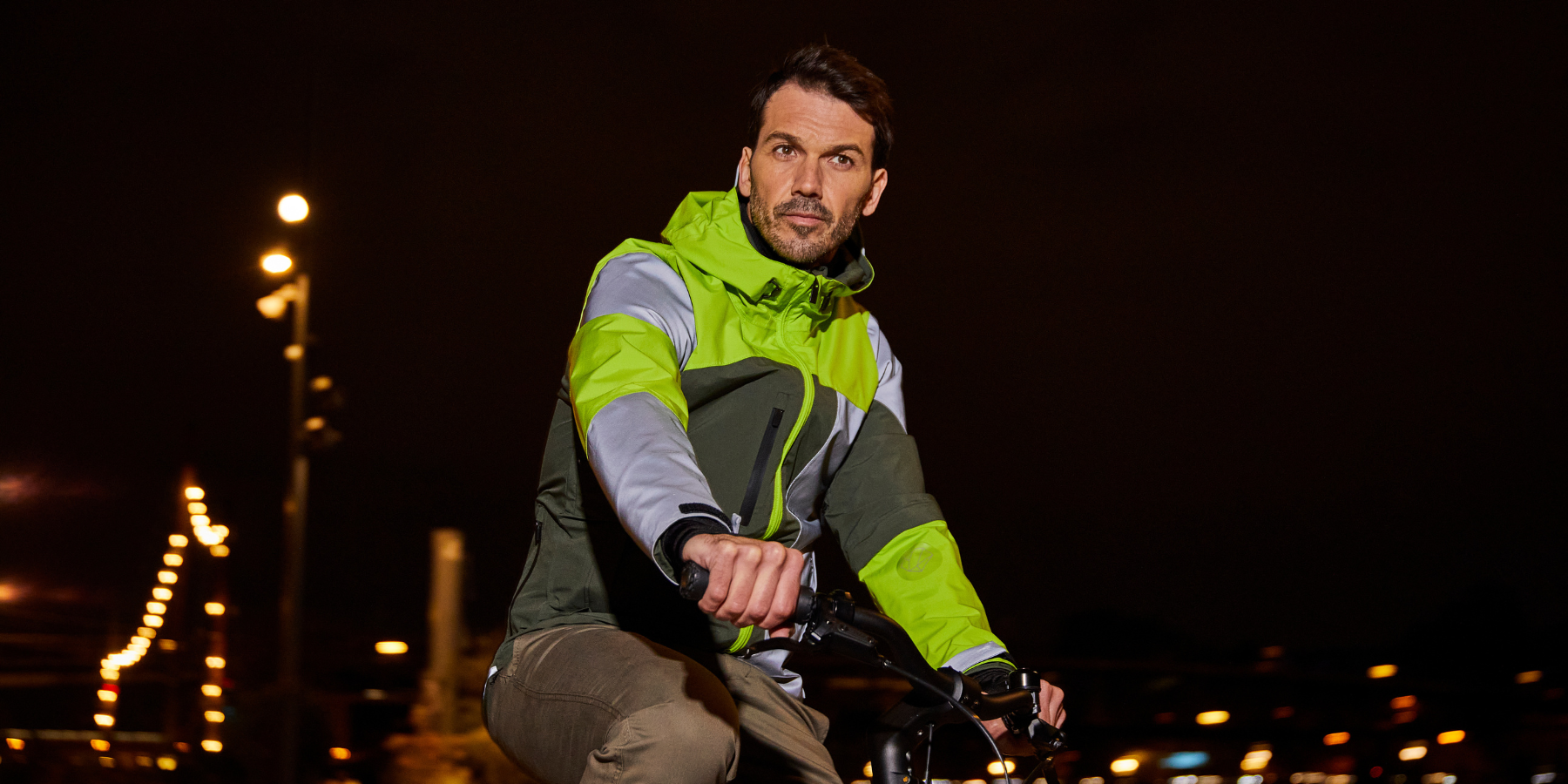 THE URBAN CIRCUS CLASSIC
Perfectly suited for your daily bike and scooter commutes, this reflective jacket embodies the essence of urban practicality.
With its waterproof and breathable properties, it protects you from the elements while allowing your body to breathe during exertion. Adjusting ventilation is easy thanks to strategically placed zippers under the arms and a double-opening central zipper.
Its fluorescent color and reflective elements ensure remarkable visibility from a distance of over 300 meters, enhancing your safety.
Furthermore, its reversibility allows it to transform into a more discreet jacket, adapting to your current needs.
In line with our environmental values, this jacket is made from recycled fabric, combining style and sustainability in an essential urban product.
next day shipping
30 day return policy
Shipping to Germany will take 2-3 business day
PRODUCT ADVANTAGES
Windbreaker
Our products are windproof to allow you to ride with complete peace of mind, whatever the weather conditions.
Unisex
Our items are unisex. Therefore, we recommend that you carefully consult the size guide to help you in your choice.
Waterproof
Our garments provide weather protection, allowing you to ride, whatever the weather. Our reversible products also receive a light water-repellent treatment on the sober side, in order to preserve their breathability.
Breathable
Our products are specially designed for everyday use on the bike. They are carefully crafted to ensure safety, all-weather comfort and optimal breathability through ingenious features.
Reflective
The reflective features of our items ensure increased nighttime visibility, helping to minimize the risk of incidents while cycling at night.
Reversible
This product is reversible, featuring a reflective and colored side for optimal visibility on the bike, day and night. The other side, plain, ensures elegant discretion off the road.
Details that make the difference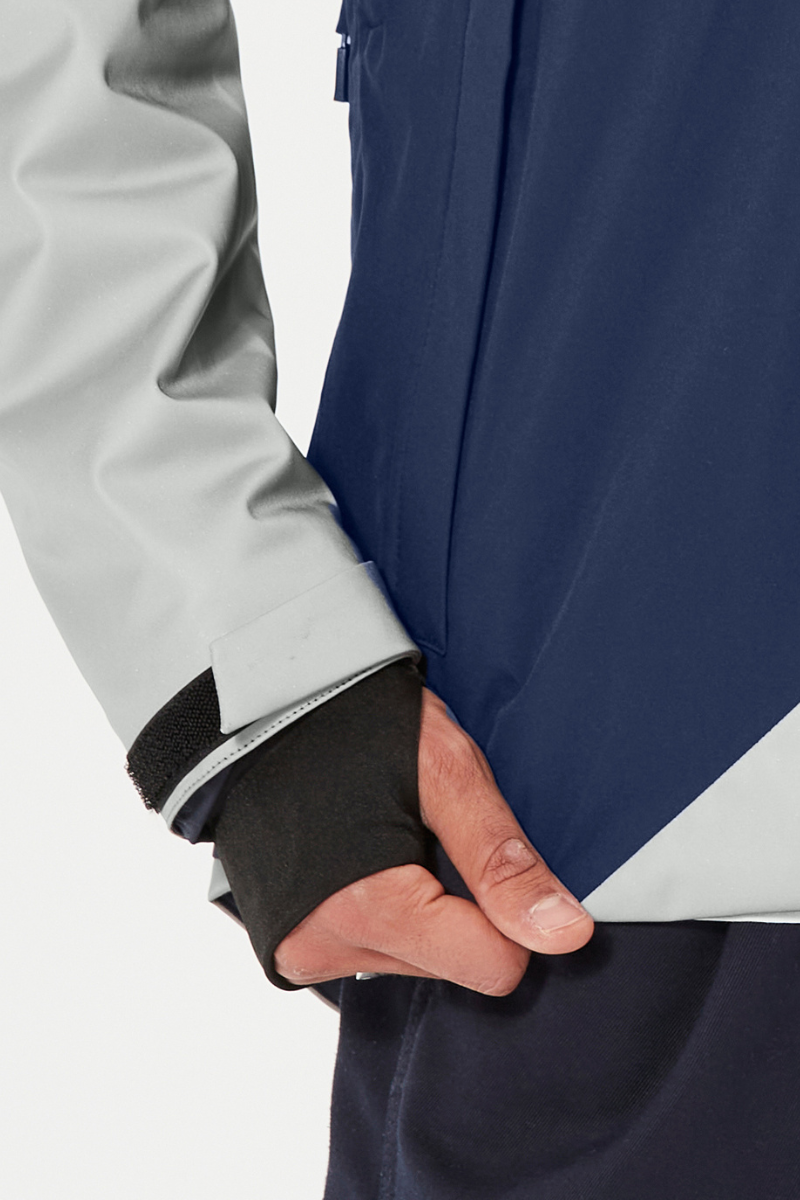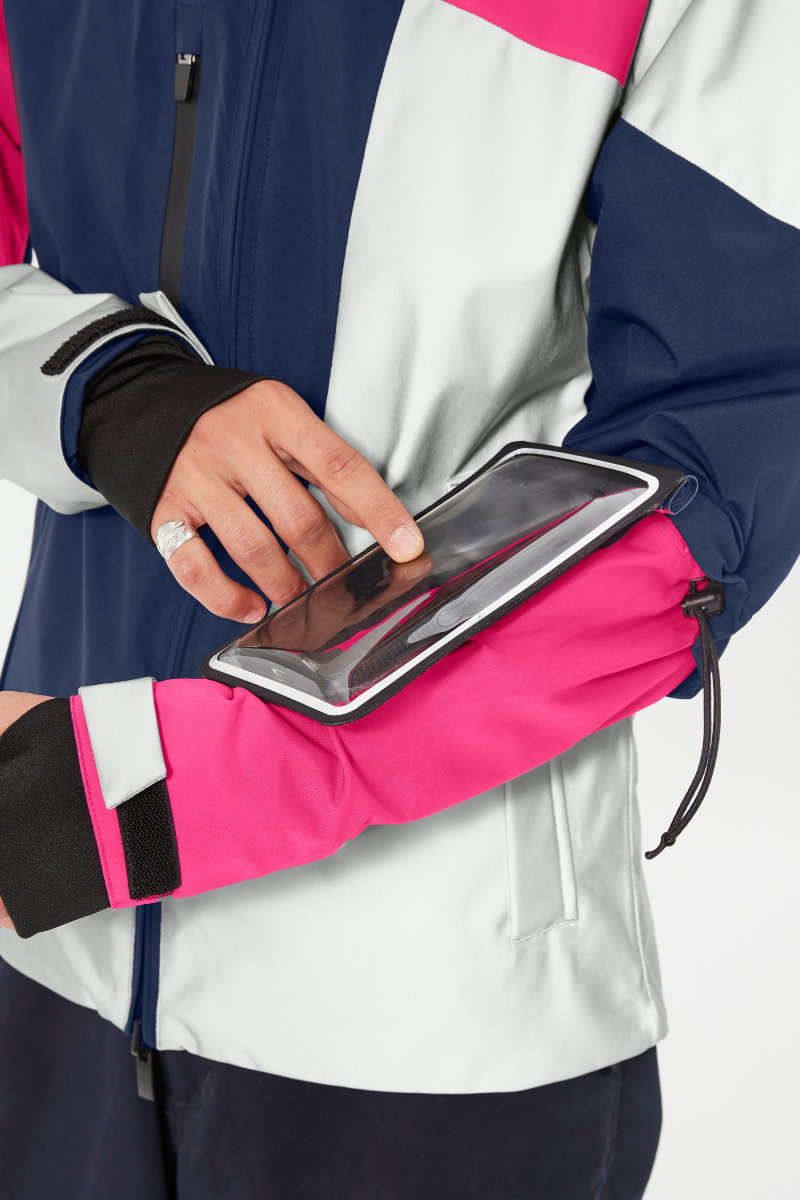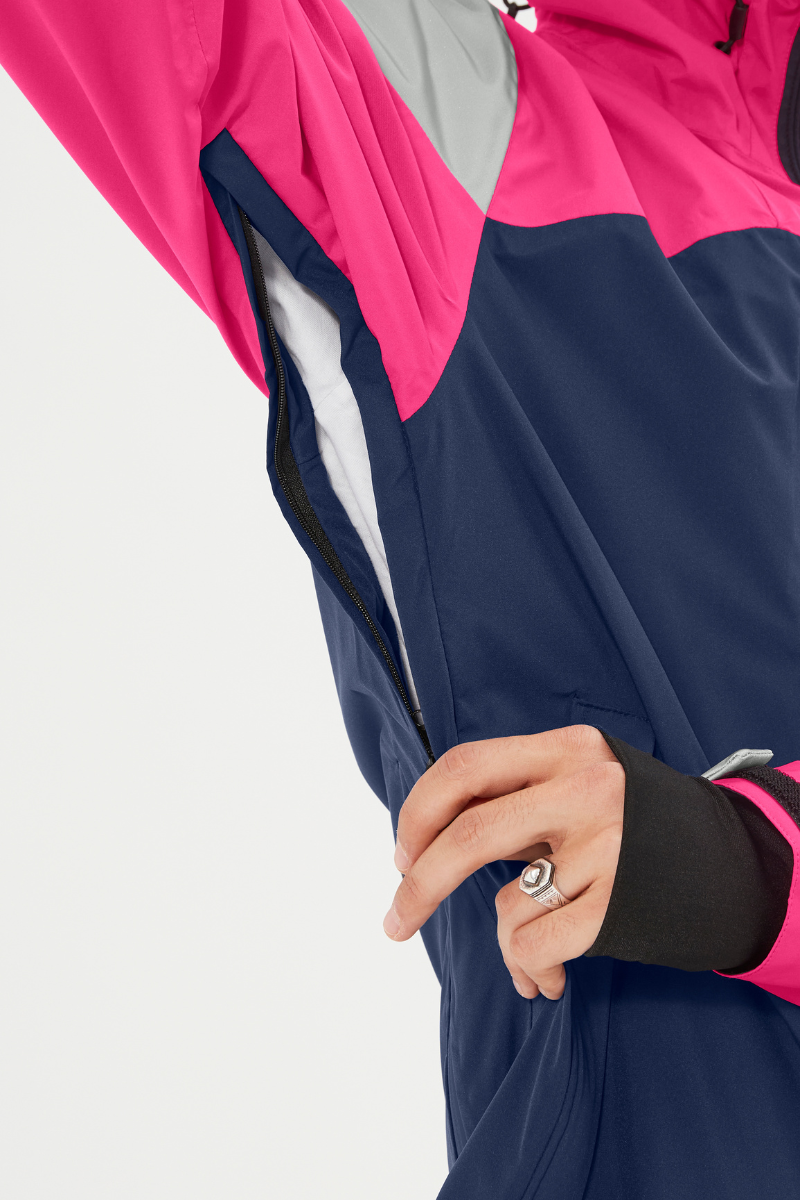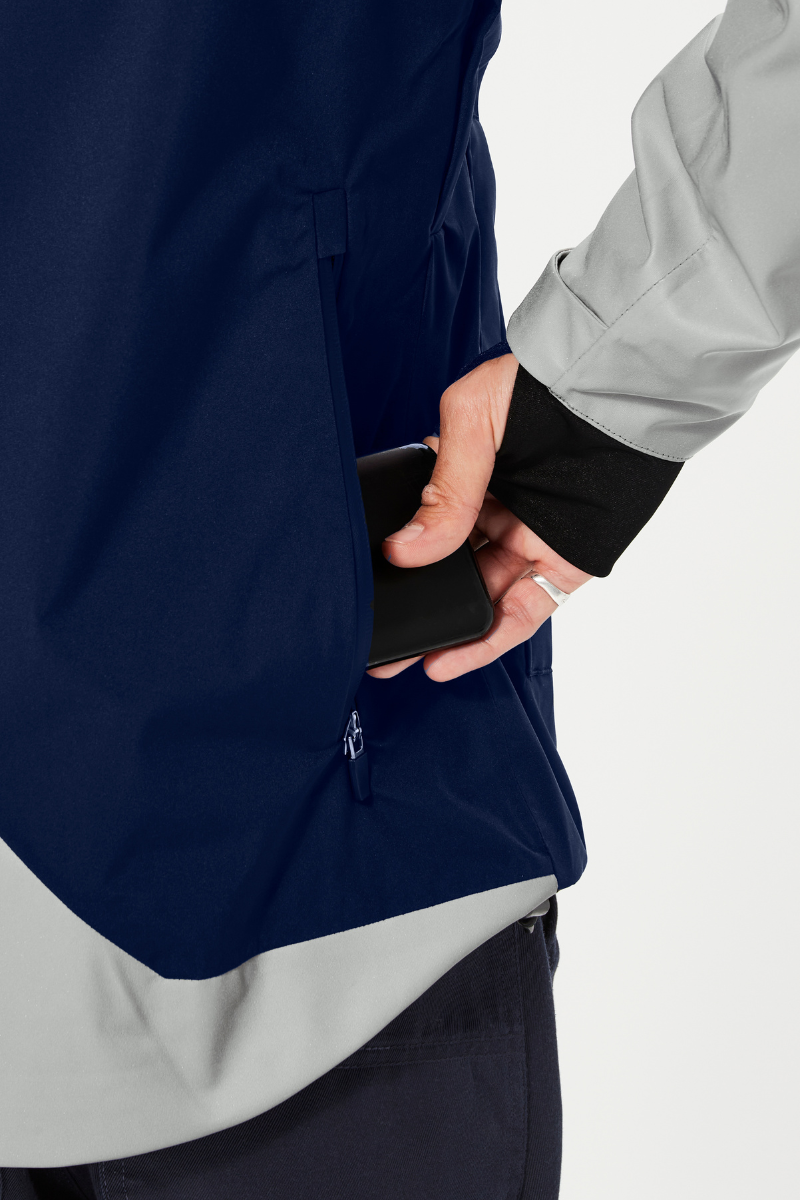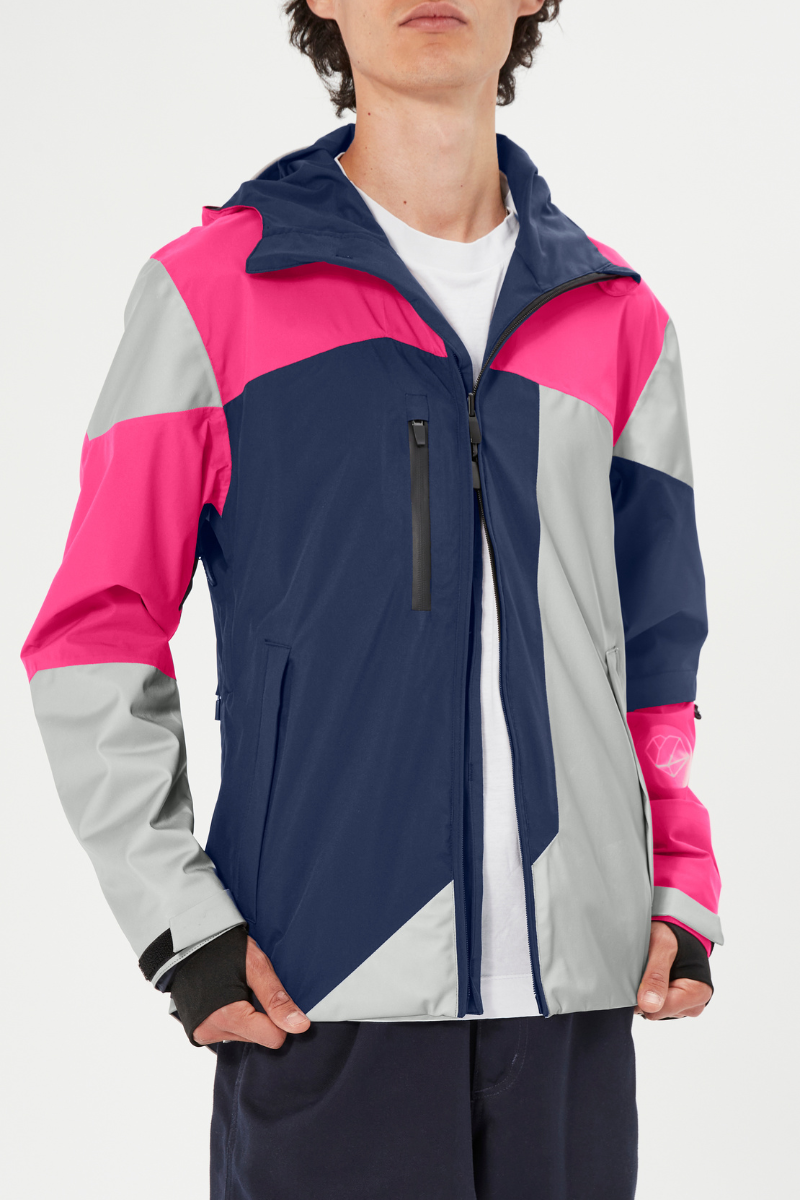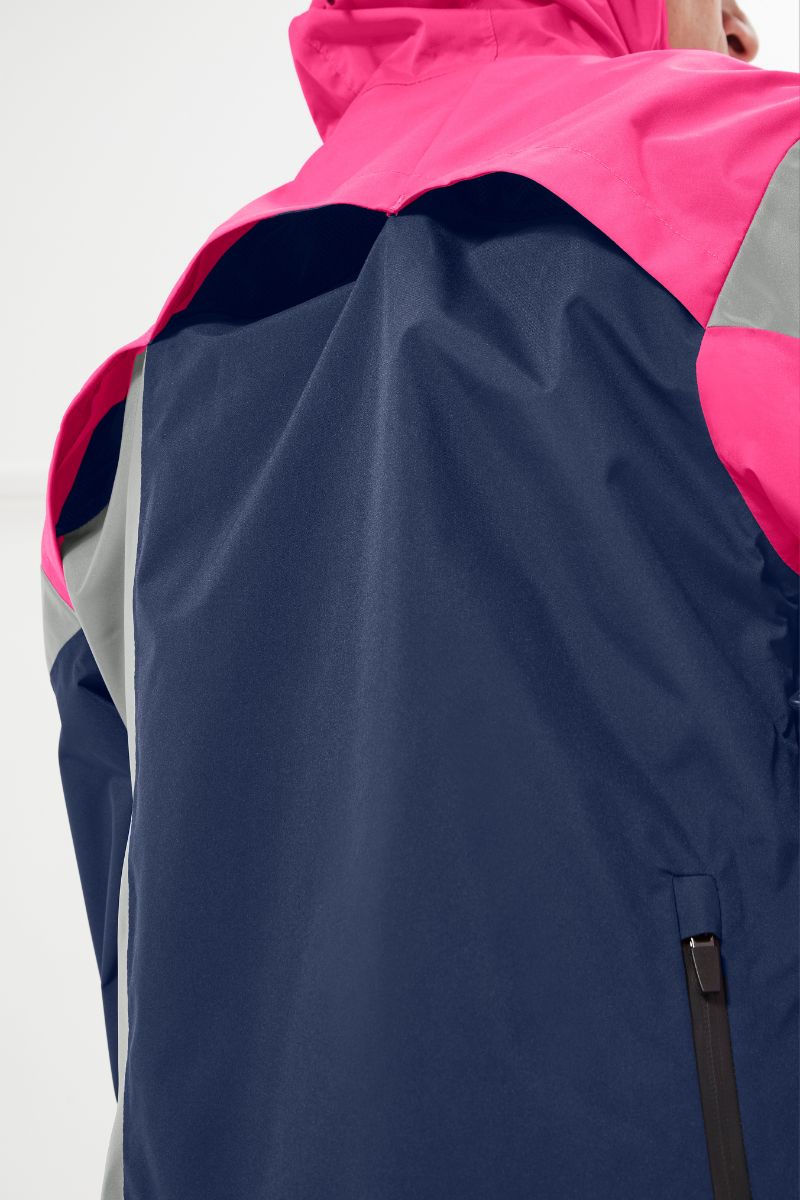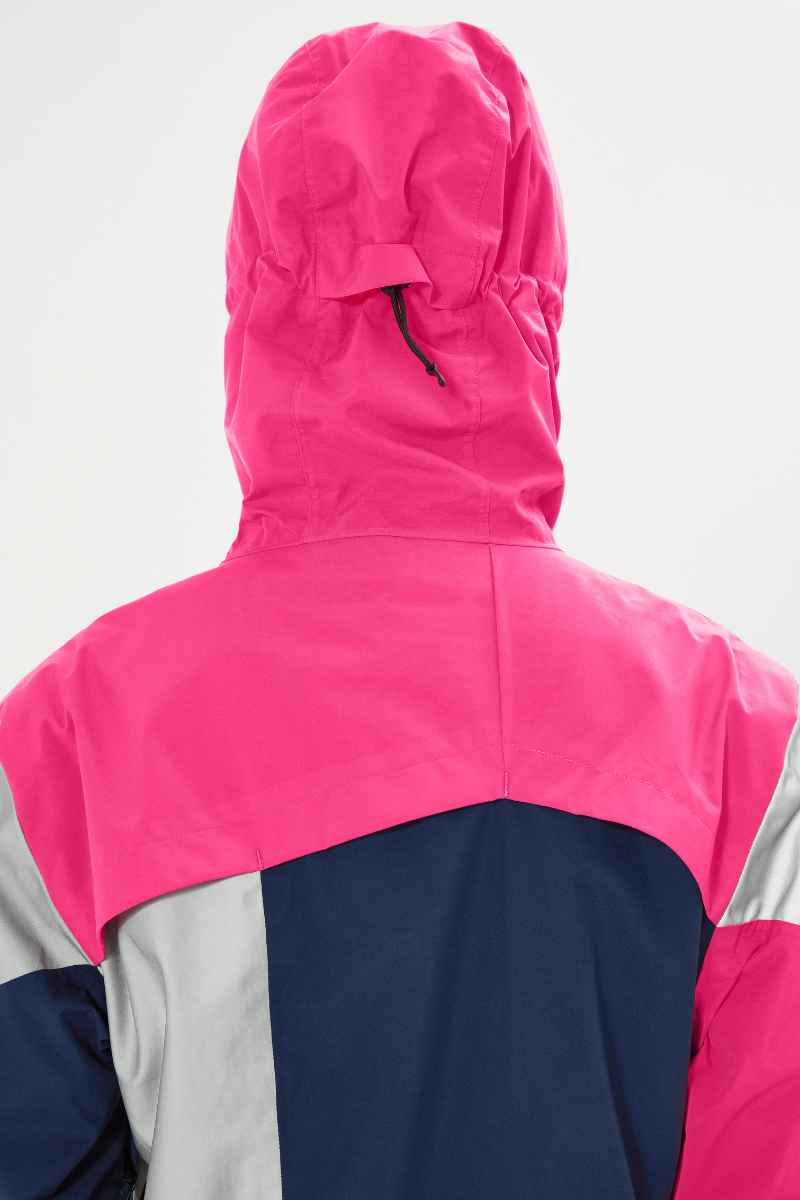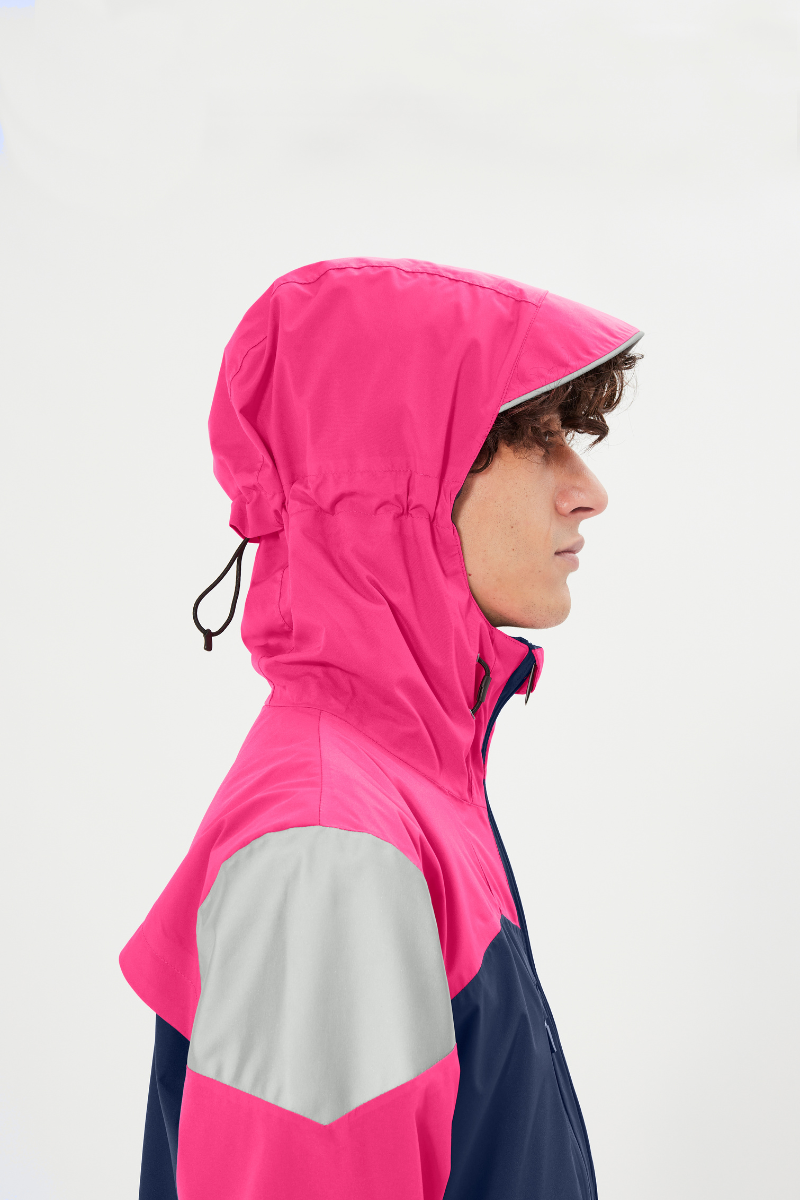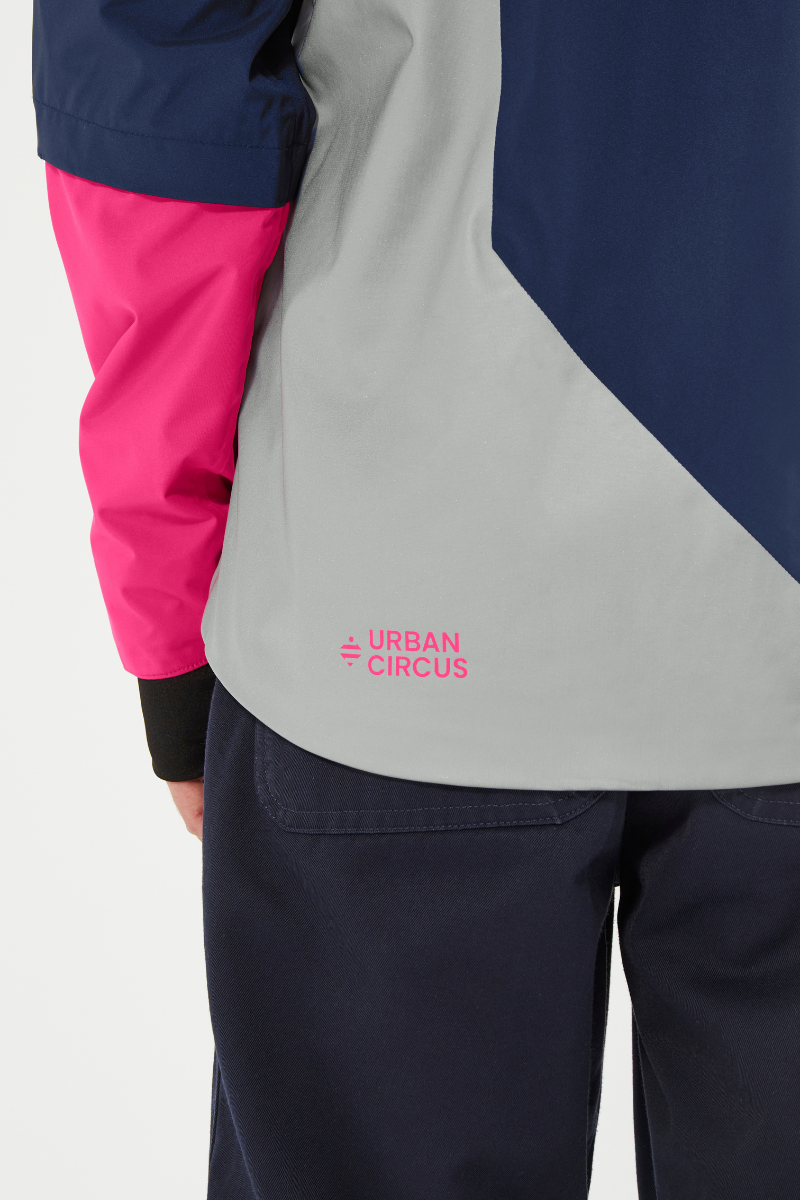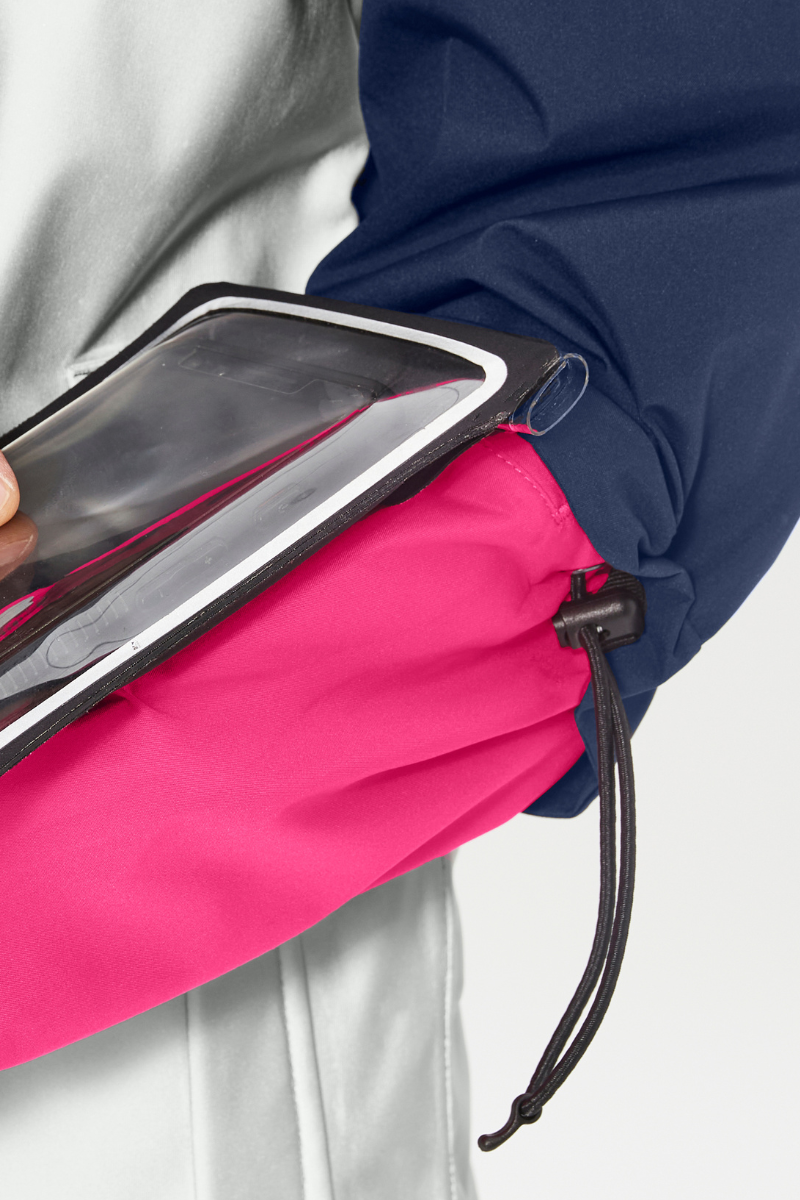 Technical Waterproof and Reversible Cycling Jacket: Your Ultimate Ally against the Elements
Discover the ultimate technical jacket for urban bike enthusiasts and bike riders! Our waterproof and reversible jacket offers unparalleled protection against the vagaries of the weather. Featuring state-of-the-art technology, it guarantees an optimal seal while remaining breathable for absolute comfort. Its reversibility allows instant adaptation to your style and environment. In addition, thanks to its high visibility reflective fabric, you remain safe even in low light conditions. Don't let the rain or the night stop you - get the perfect jacket for your city trips today!