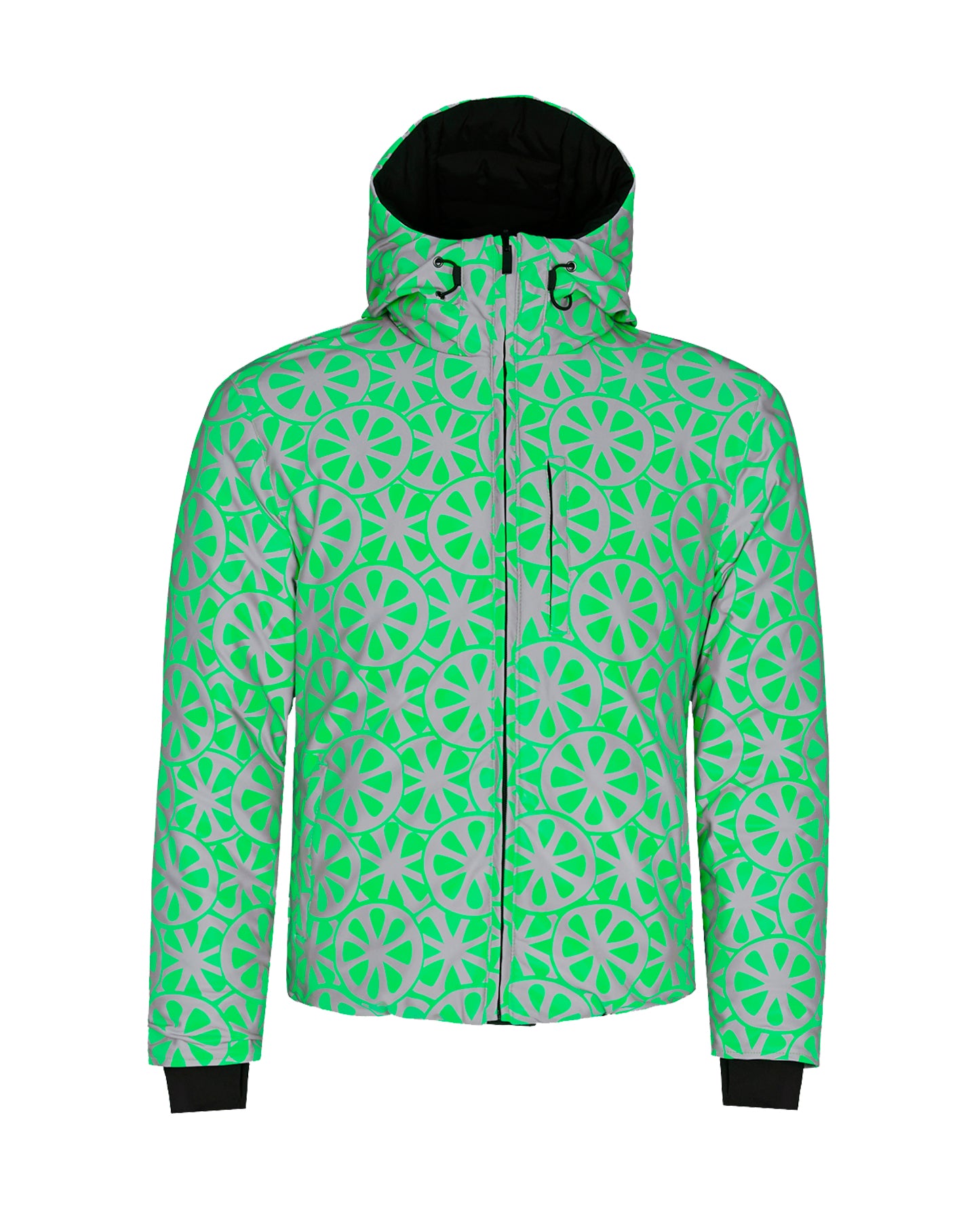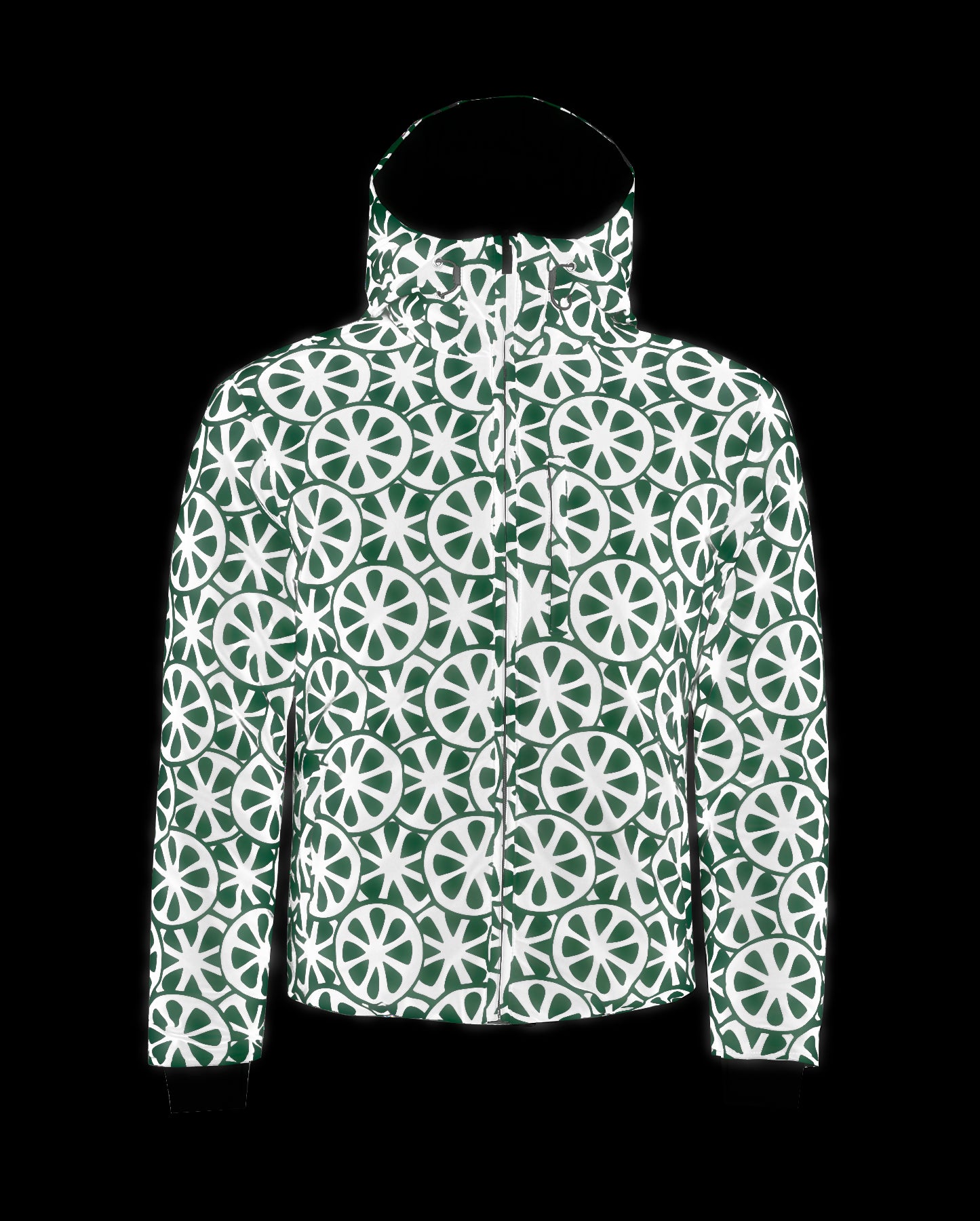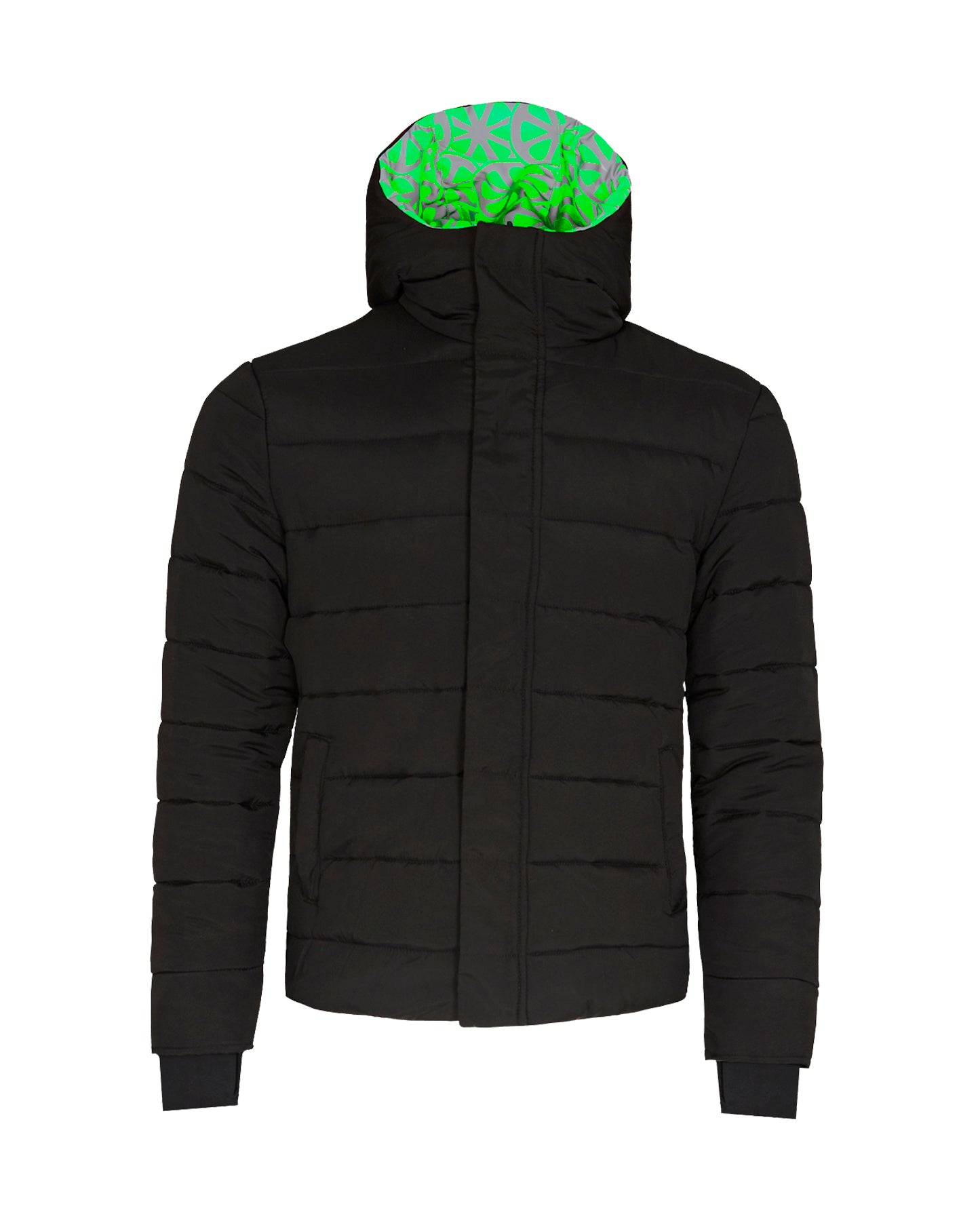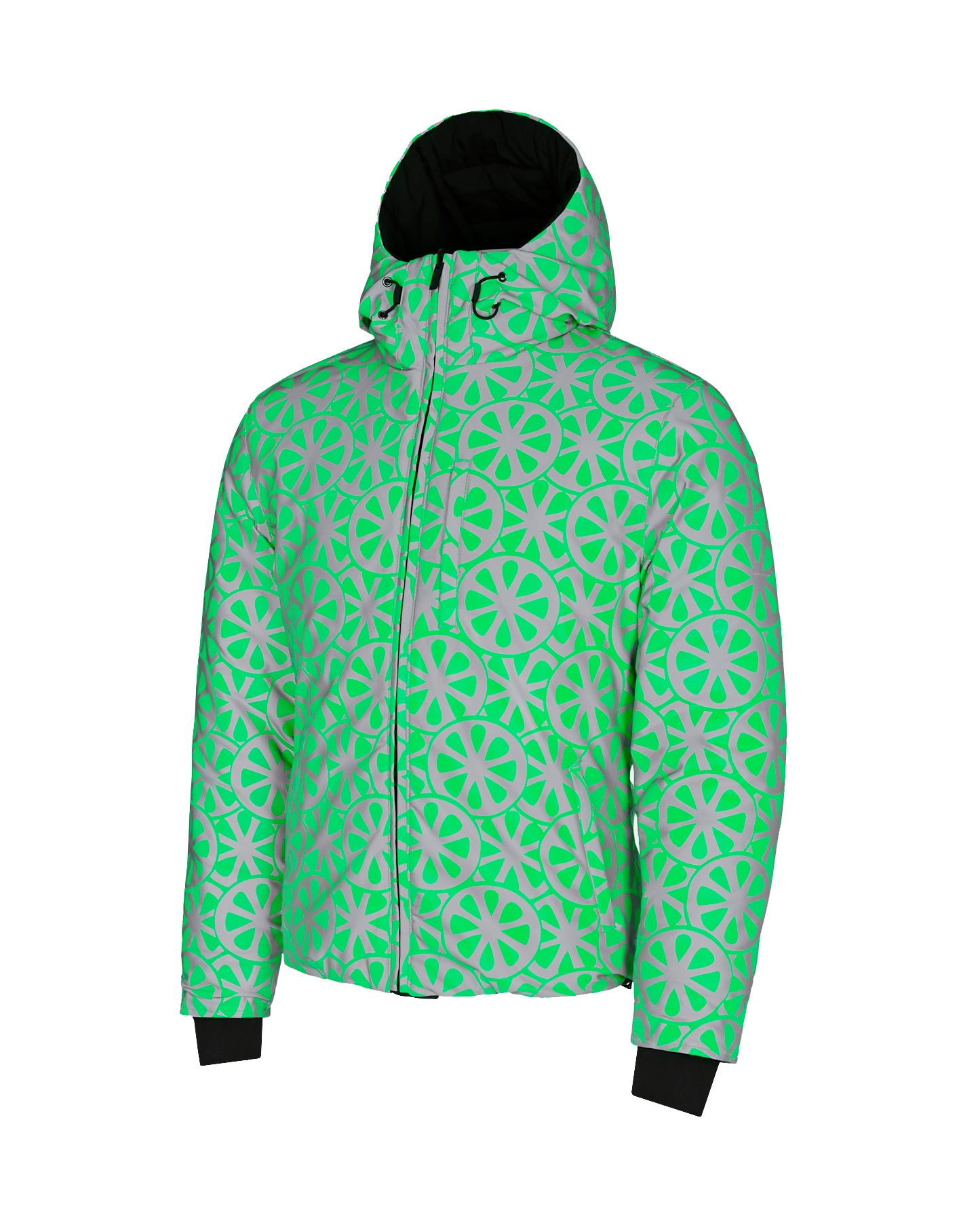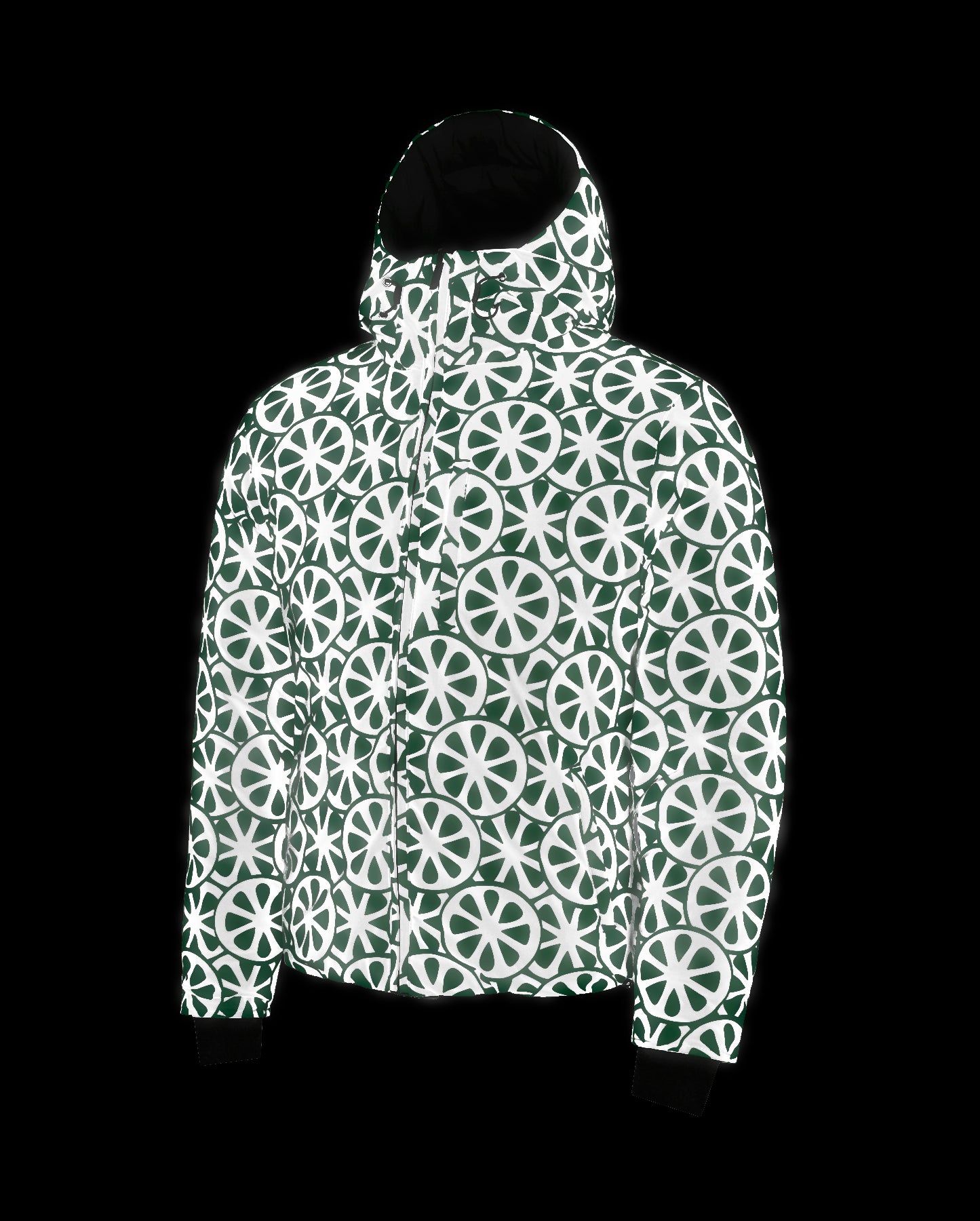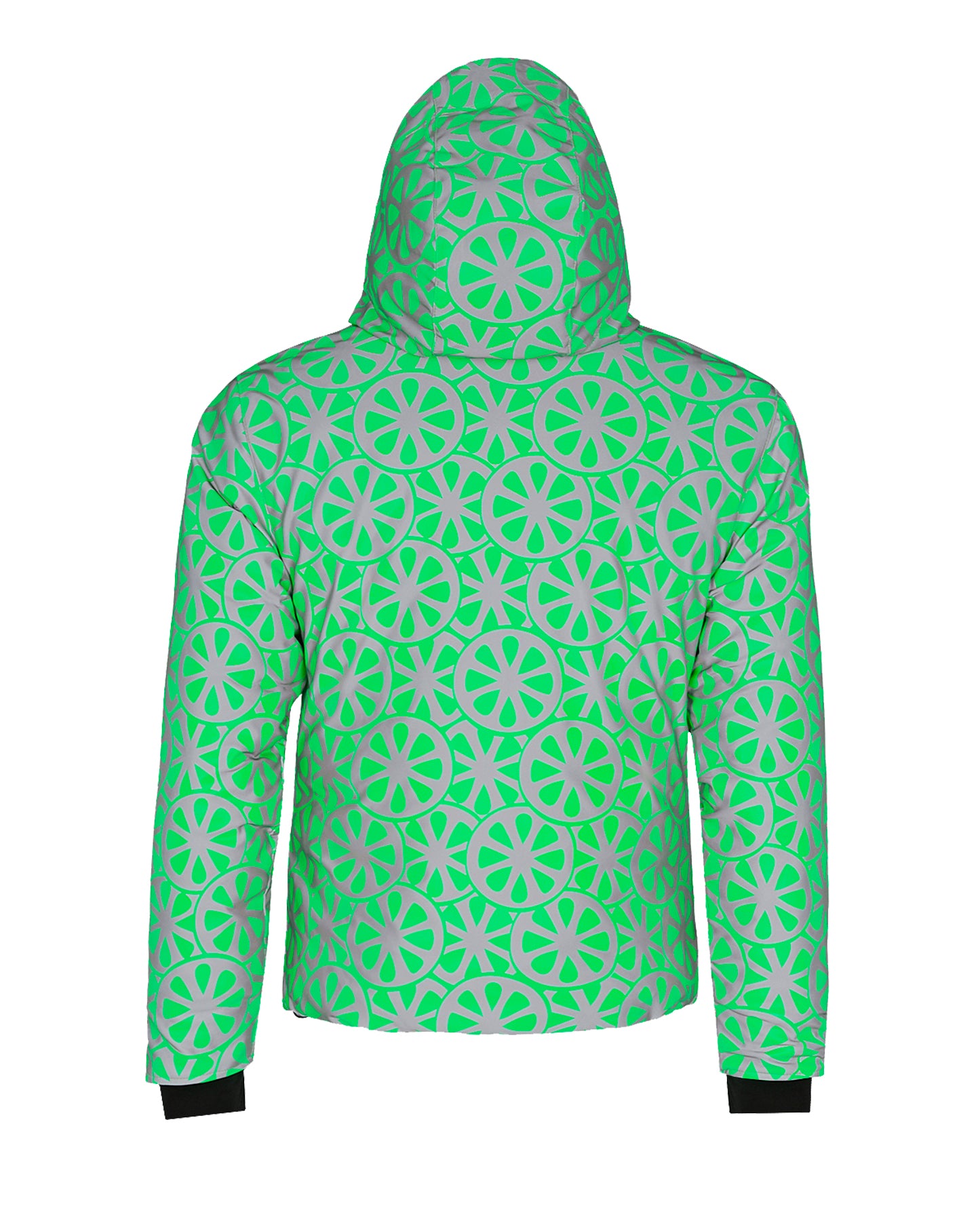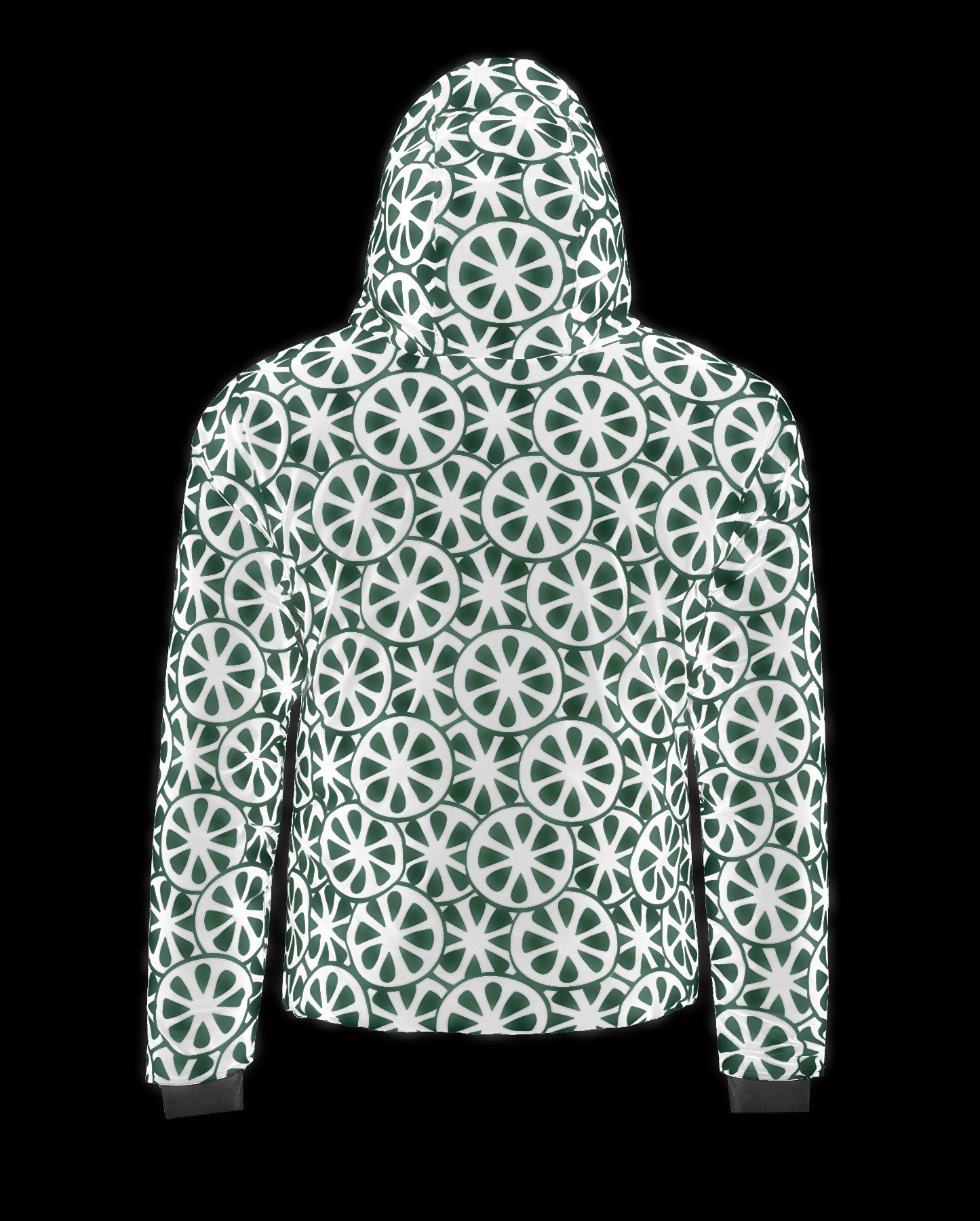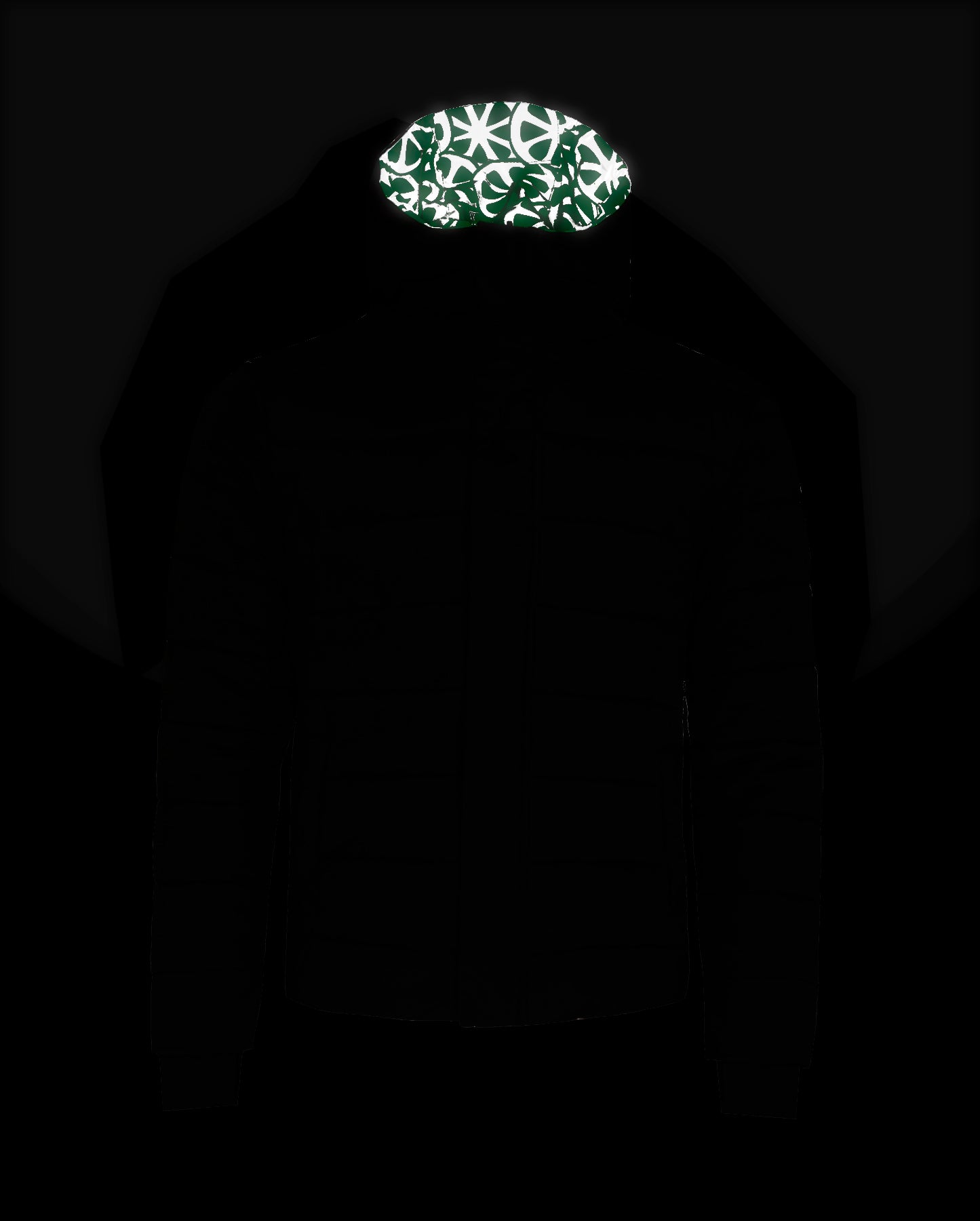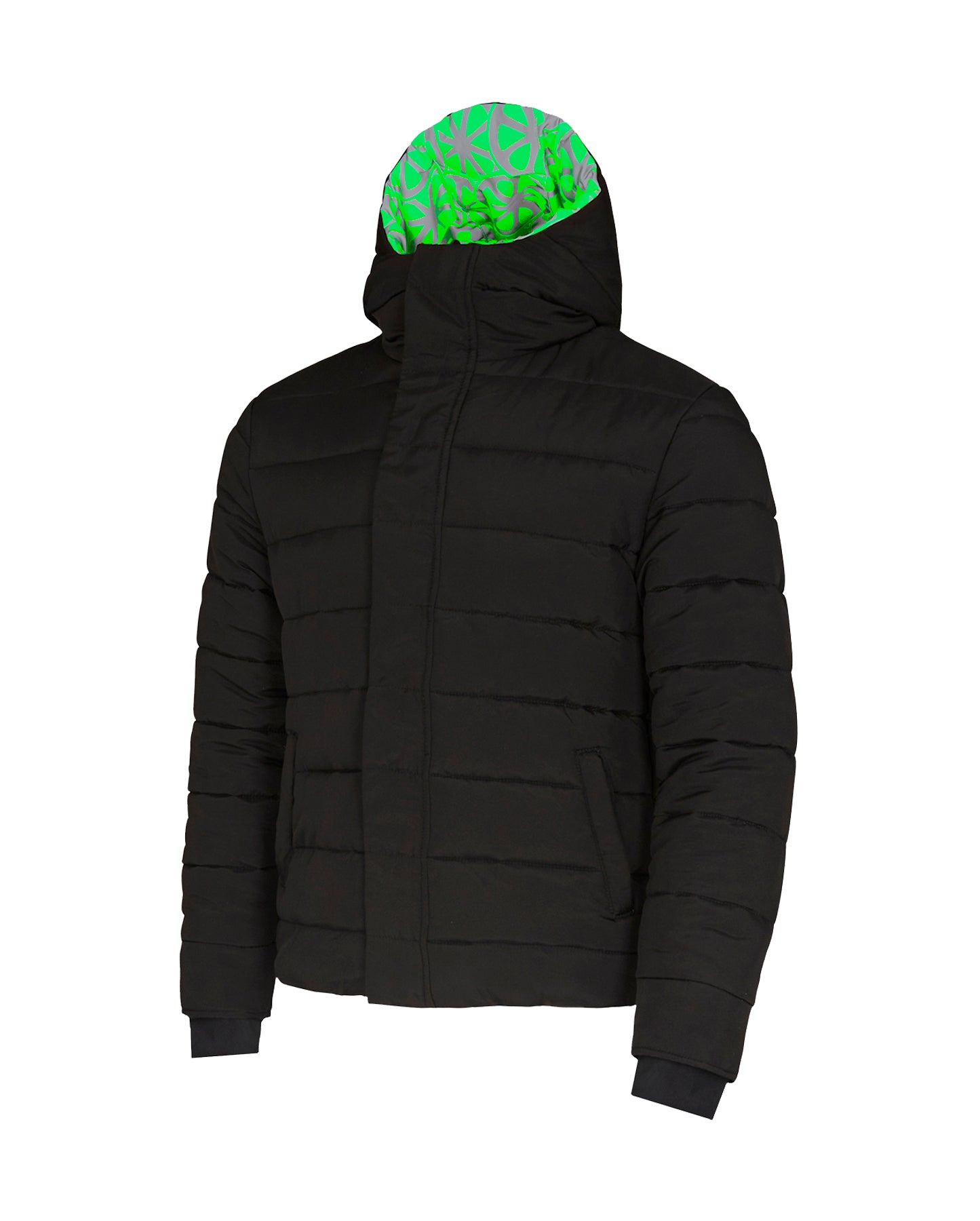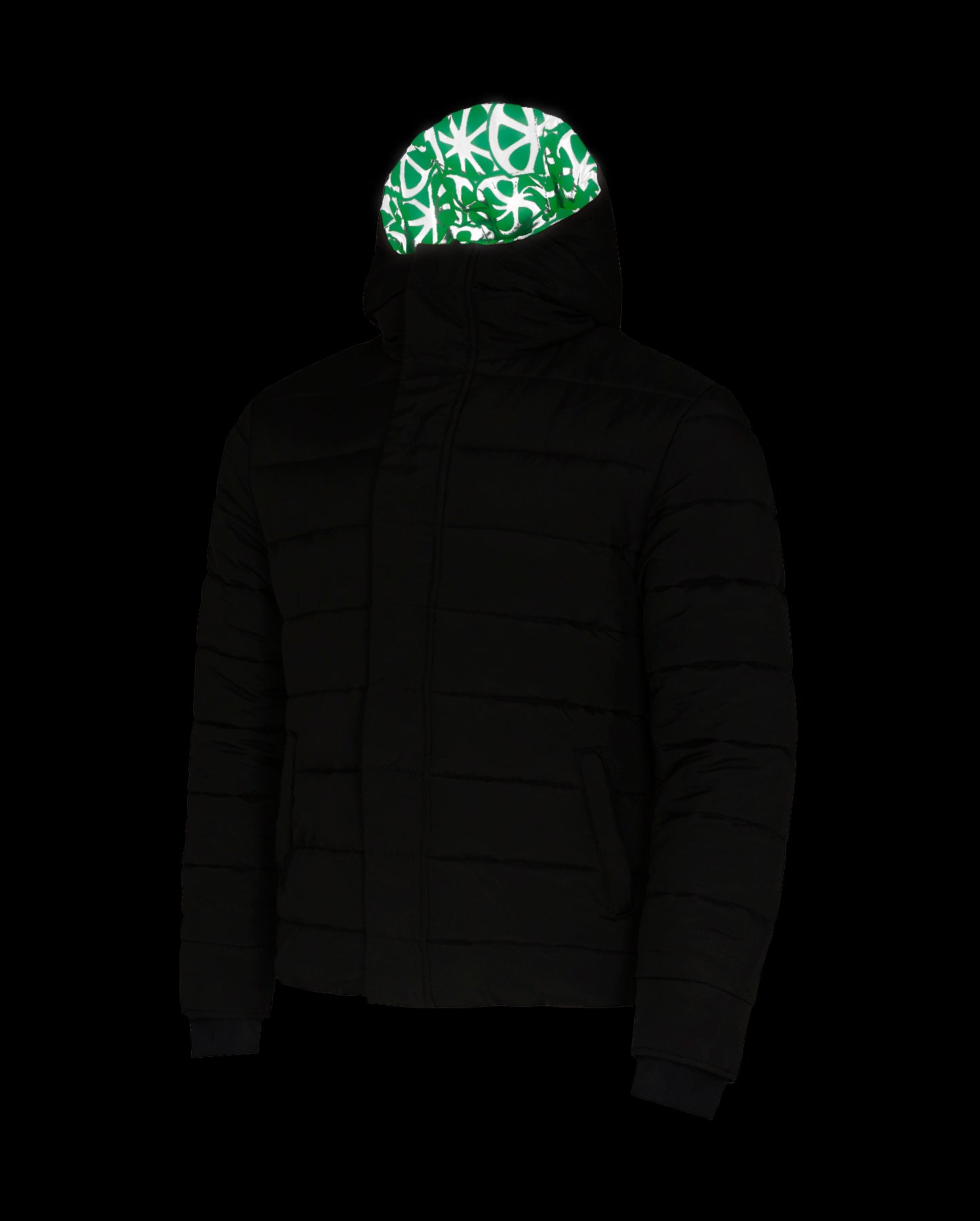 Windbreaker
Unisex
Reflective
Reversible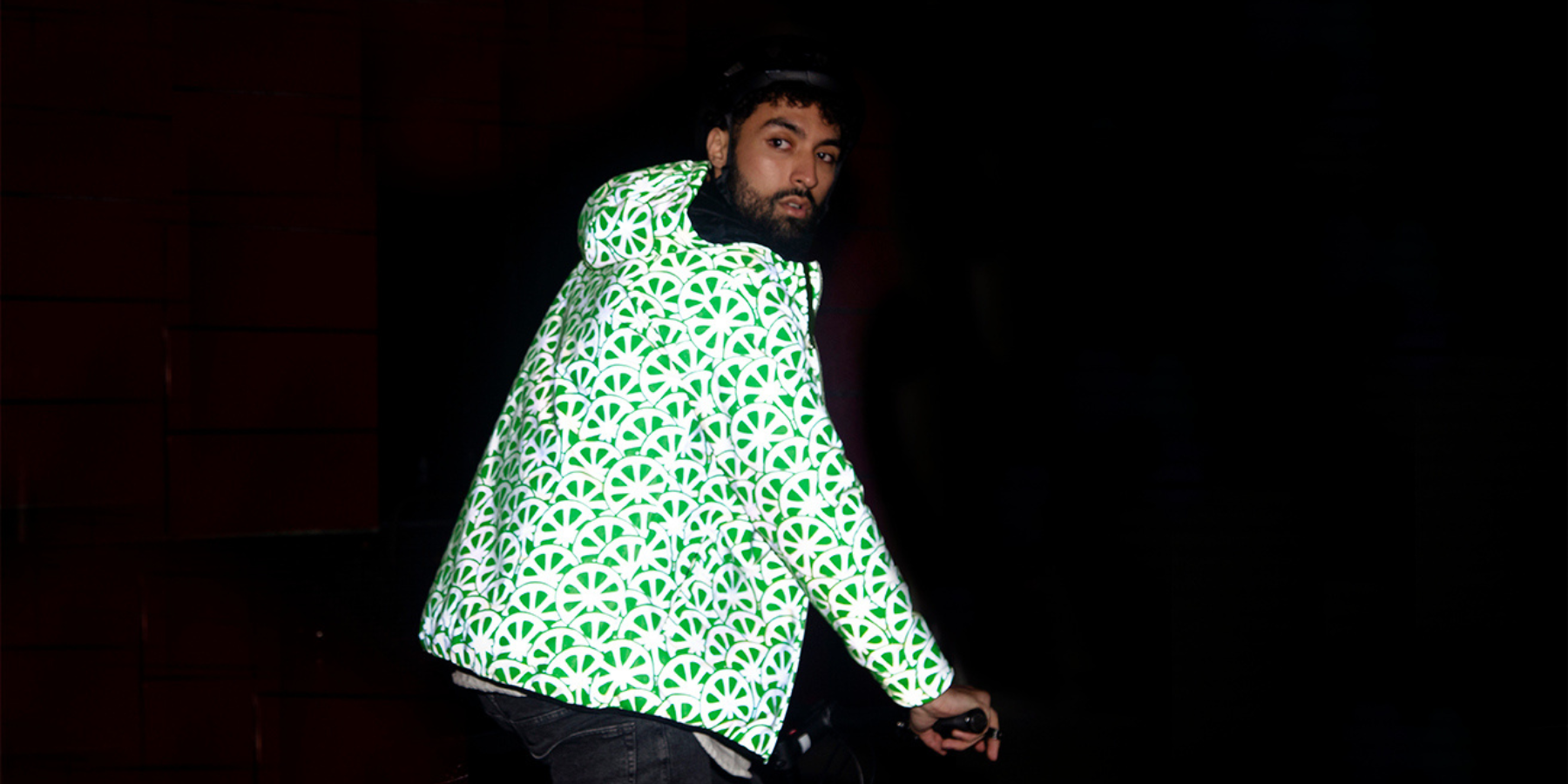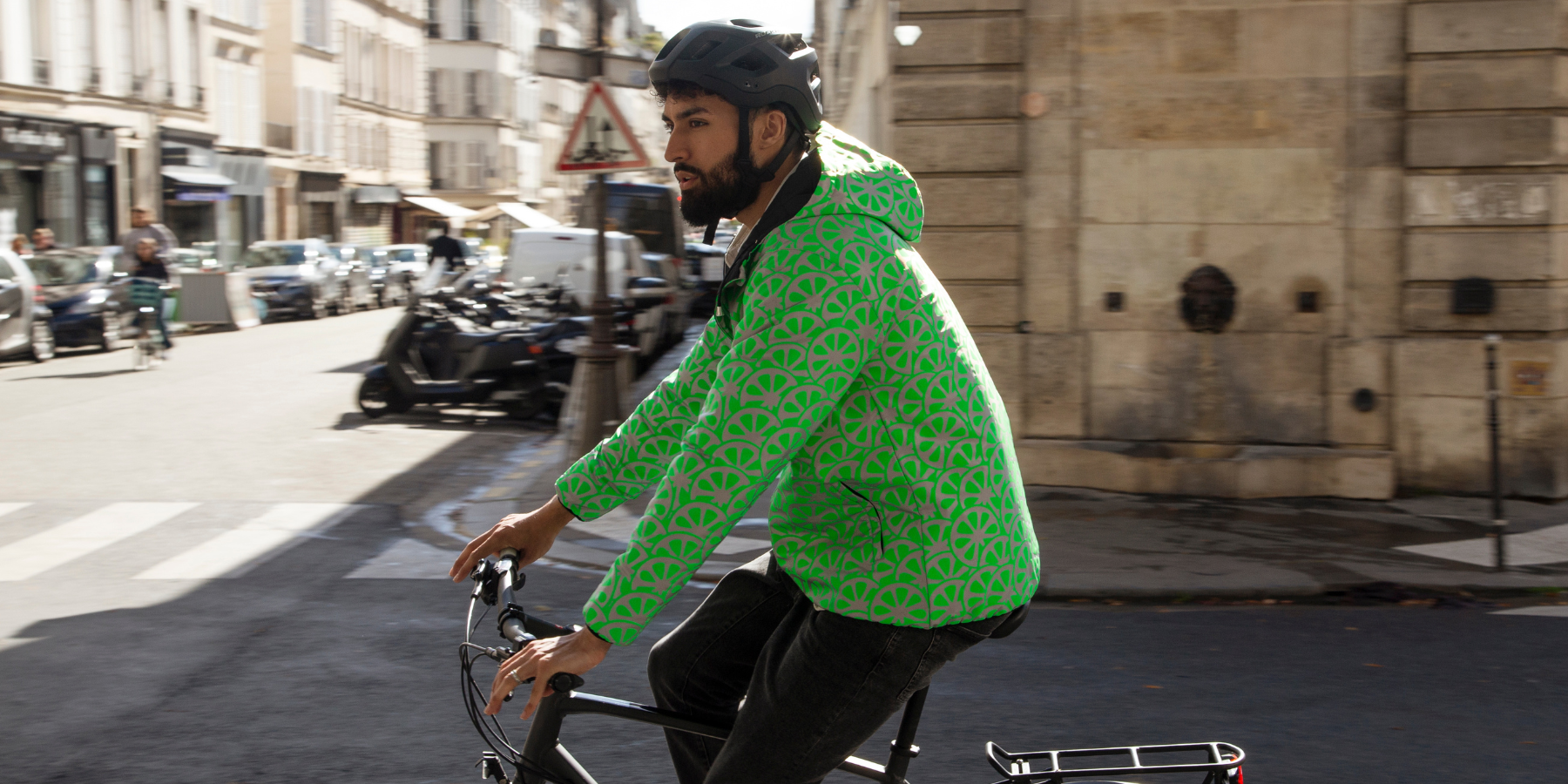 Asssert your fun side with the vibrant fruity patterns of the Jongleur puffer jacket!
Whether you're juggling between urban commutes or outdoor adventures, this puffer jacket doesn't go unnoticed. Its vibrant fluorescent green, combined with cleverly arranged reflective patterns, ensures maximum visibility during your travels, whether it's broad daylight or a starry night.
Soft to the touch and irresistibly stylish, this jacket juggles with the elements to keep you dry with its waterproof feature without compromising your comfort. Furthermore, its clever reversibility makes it the ideal partner for all seasons, offering a range of options to adapt to any situation.
Free 2/3-day delivery - Free returns within 30 days -
next day shipping
30 day return policy
Shipping to Germany will take 2-3 business day
PRODUCT ADVANTAGES
Windbreaker
Our products are windproof to allow you to ride with complete peace of mind, whatever the weather conditions.
Unisex
Our items are unisex. Therefore, we recommend that you carefully consult the size guide to help you in your choice.
Reflective
The reflective features of our items ensure increased nighttime visibility, helping to minimize the risk of incidents while cycling at night.
Reversible
This product is reversible, featuring a reflective and colored side for optimal visibility on the bike, day and night. The other side, plain, ensures elegant discretion off the road.
Details that make the difference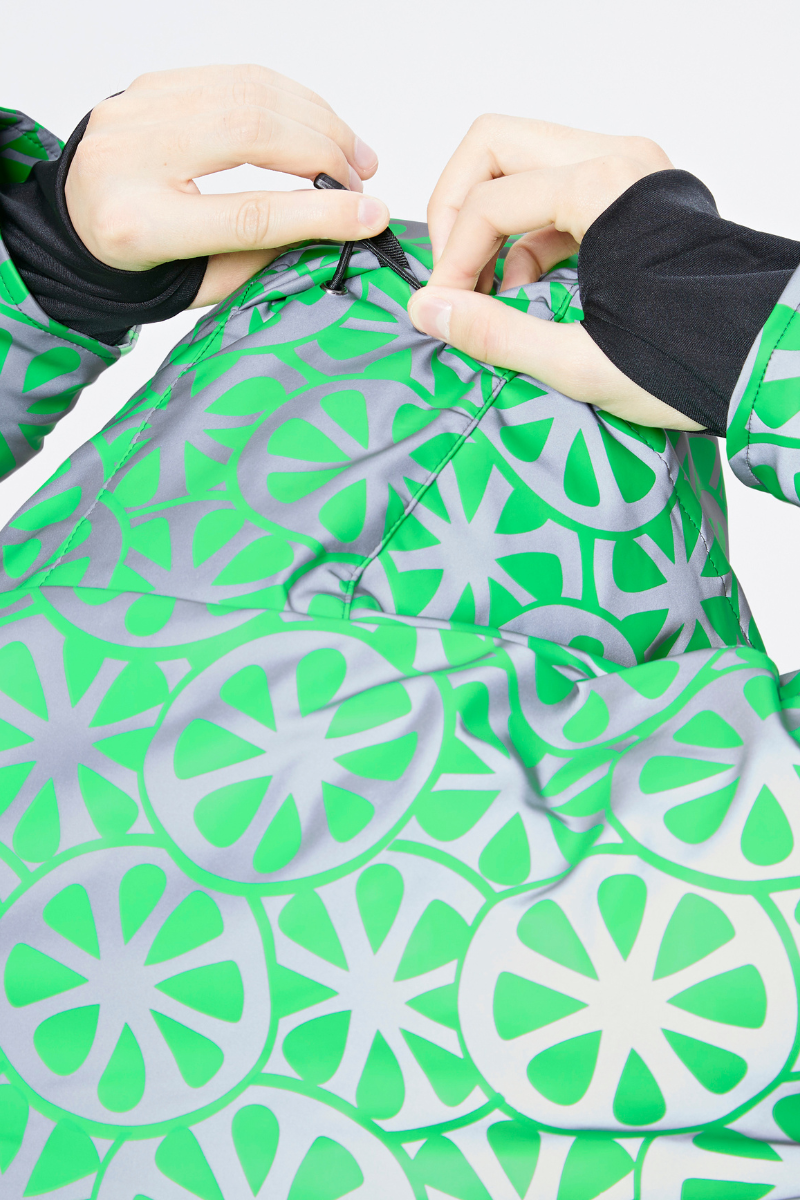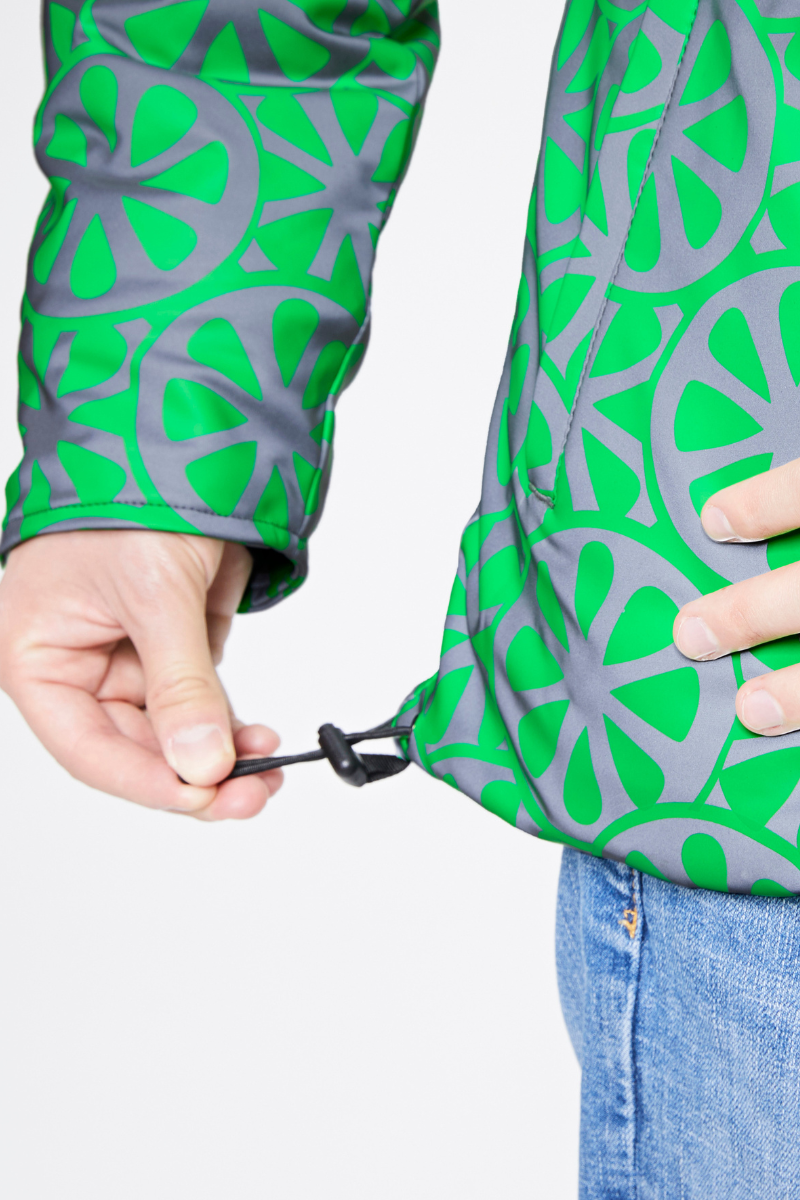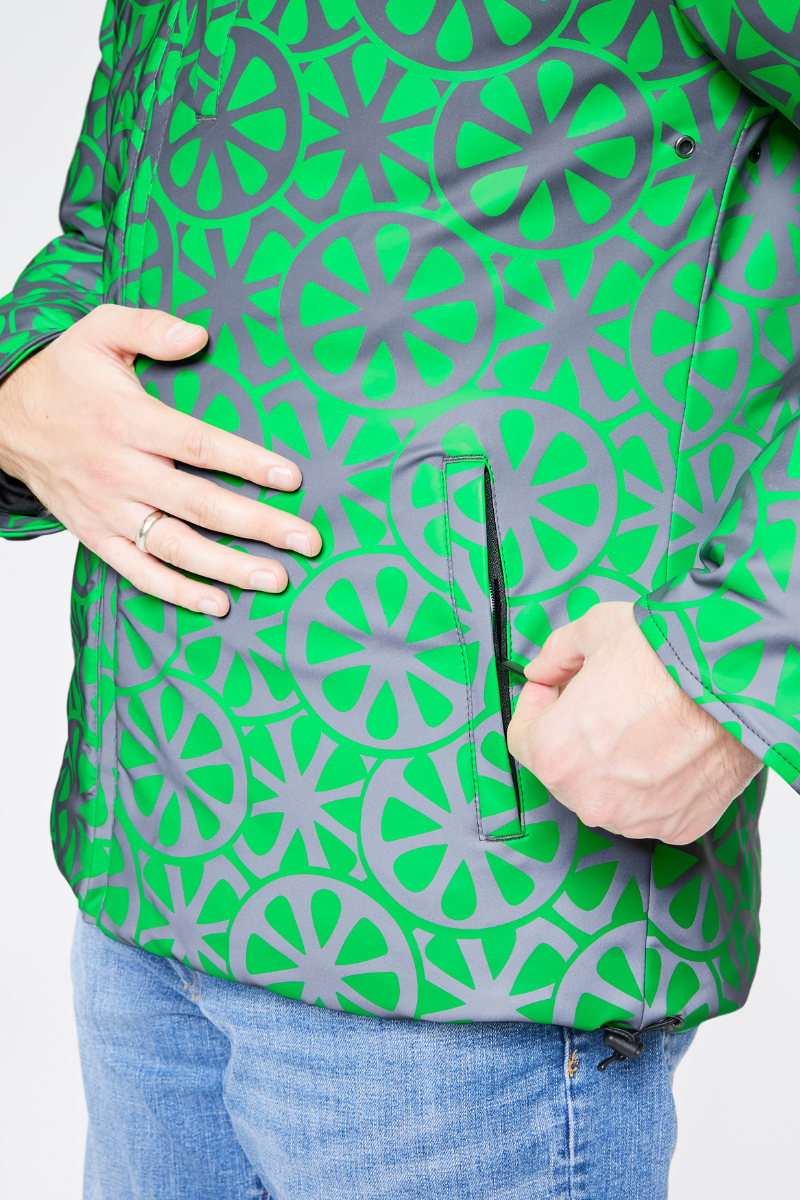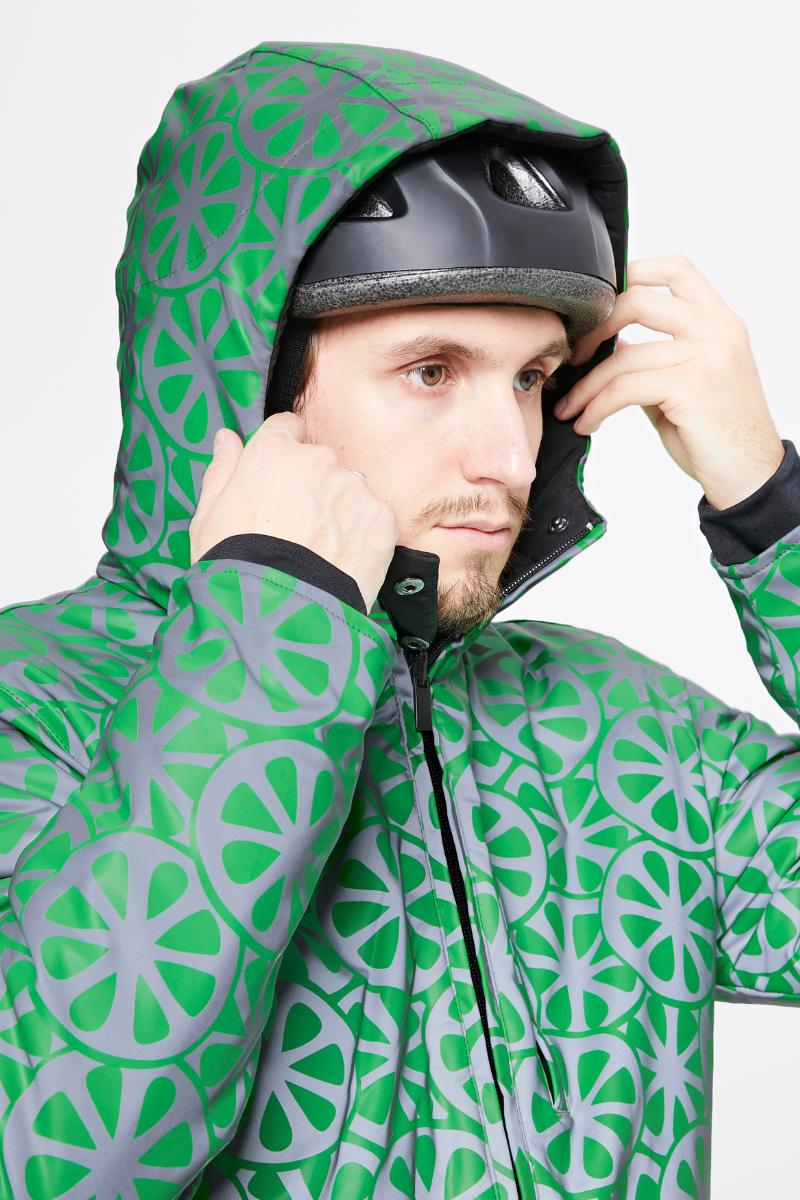 JONGLEUR down jacket: waterproof, visibility, and style for cycling even in winter
Discover the JONGLEUR reversible winter down jacket, an essential piece for commuters concerned about waterproofing, visibility and safety. Featuring a versatile reversible design, this down jacket combines style and functionality to brave the elements on your bike rides. With class-leading waterproofing, it provides reliable protection against the elements, while reflective details maximize your visibility on the road. Prepare for cycling with confidence, whether in dry weather or in the rain, with the JONGLEUR down jacket.