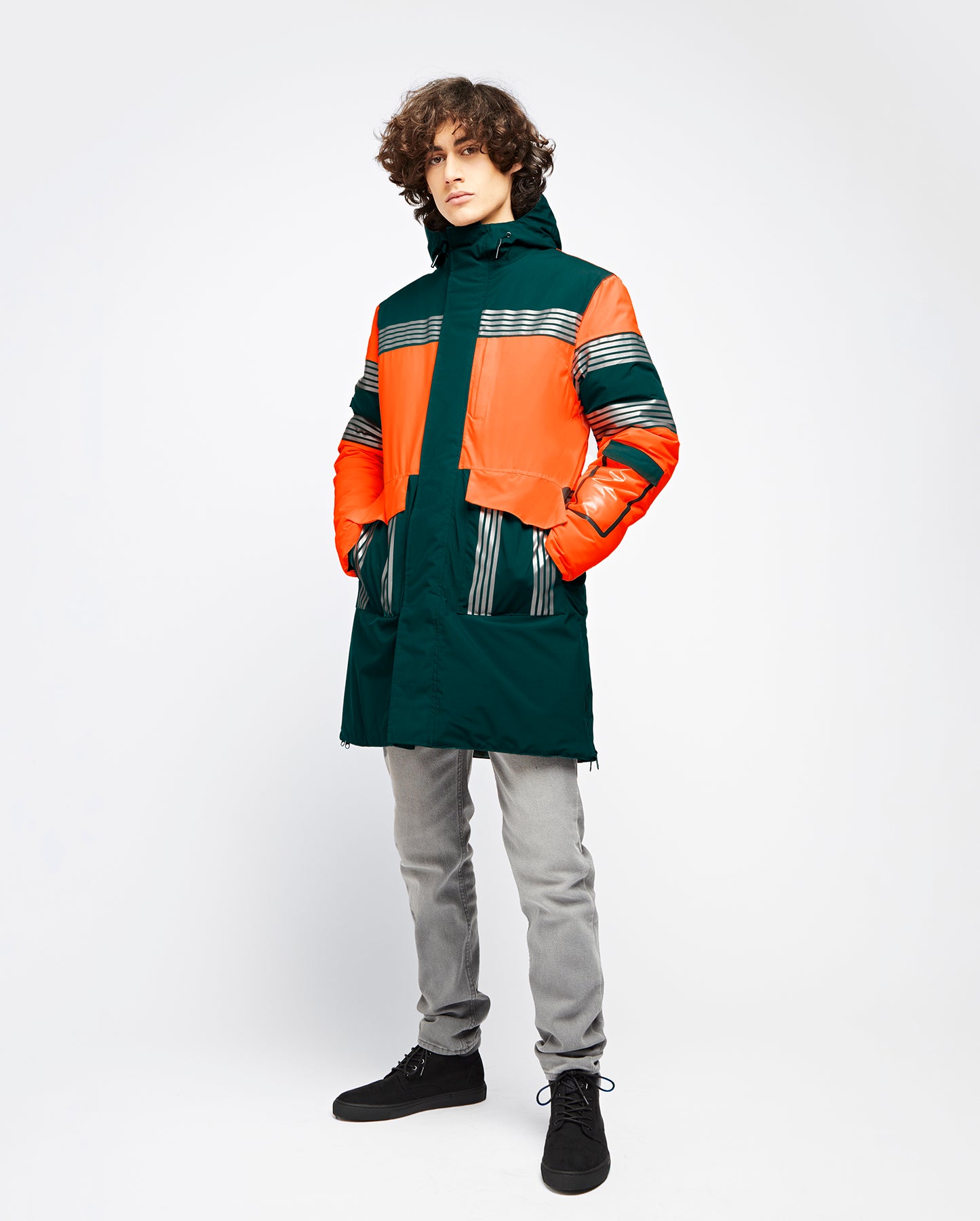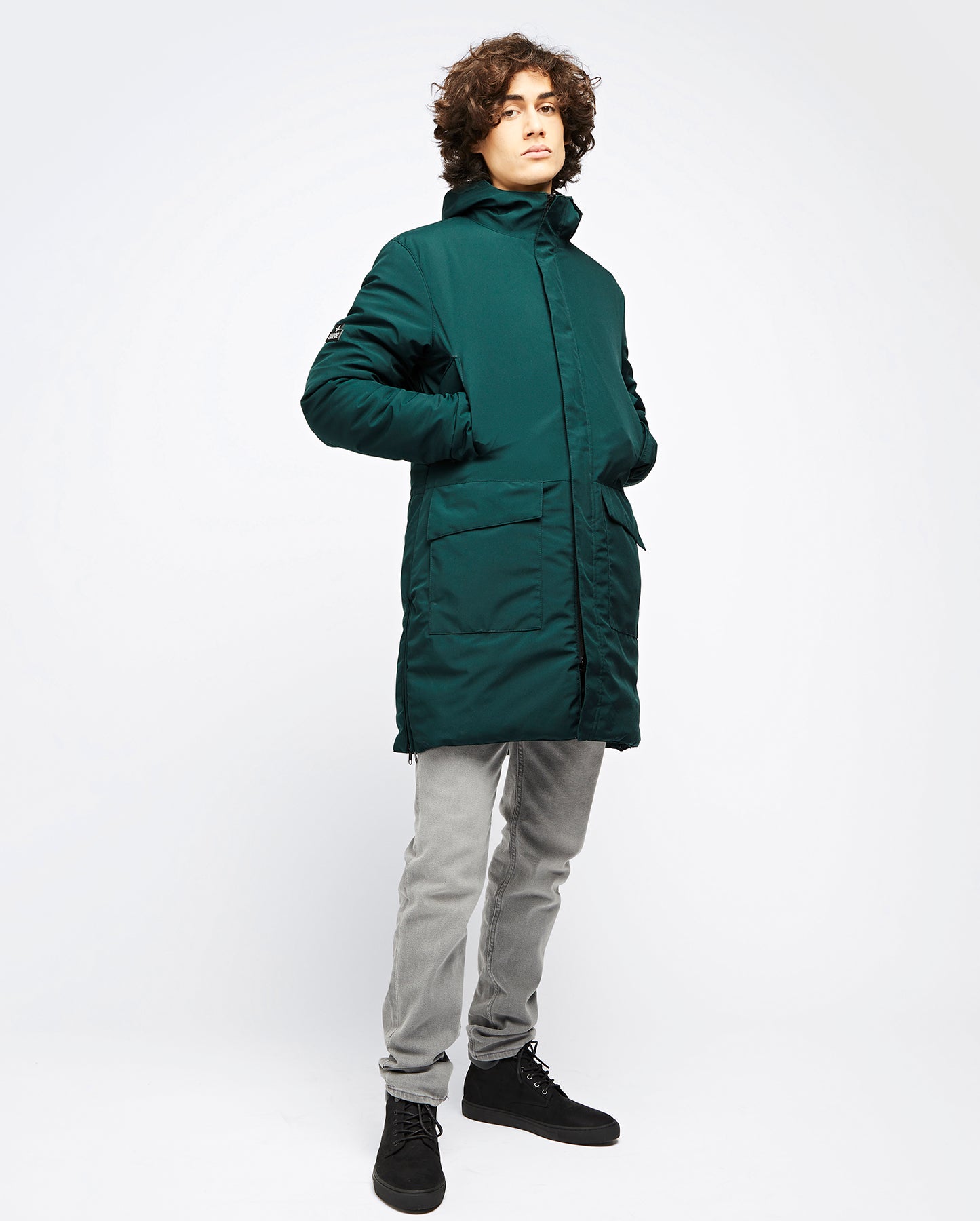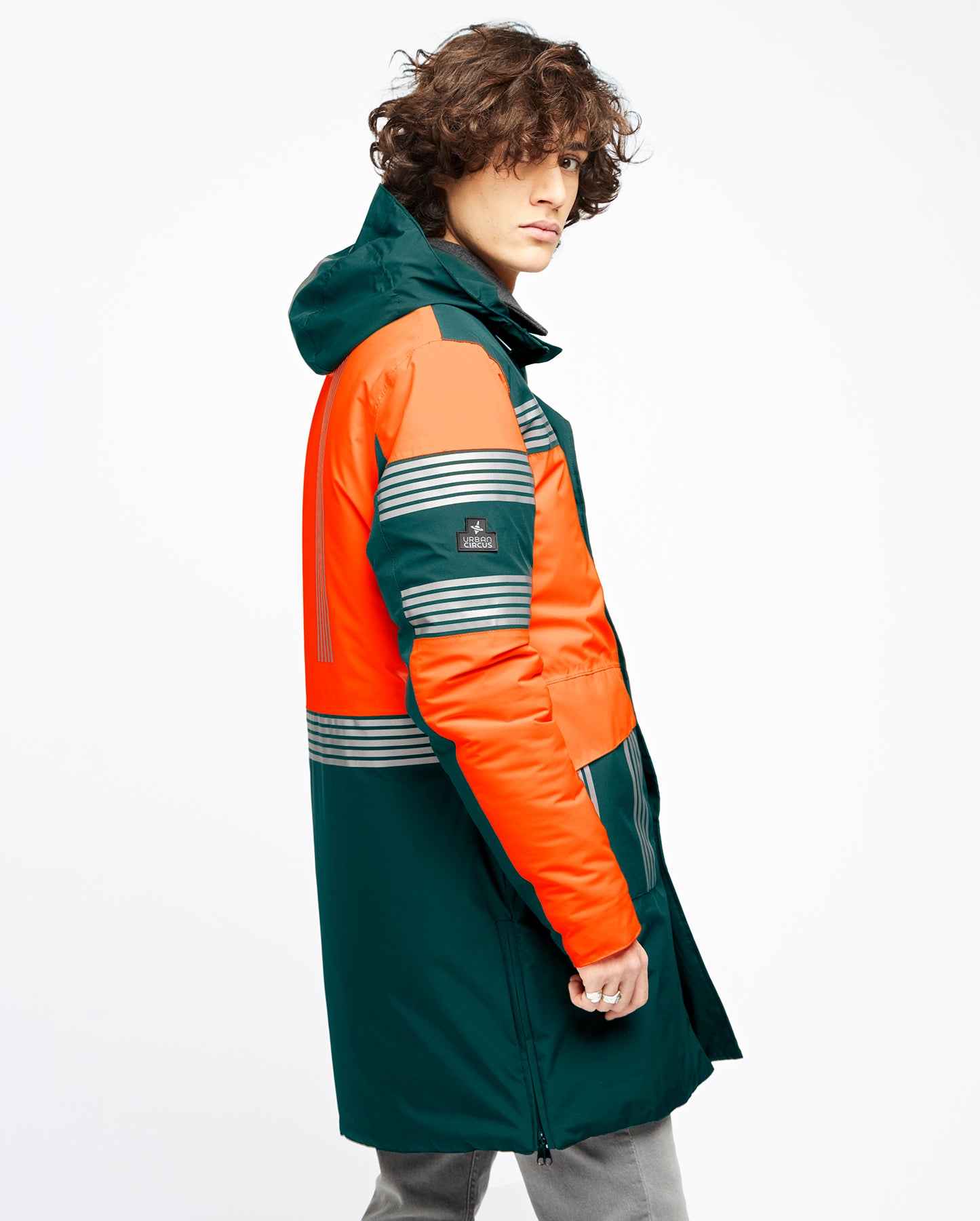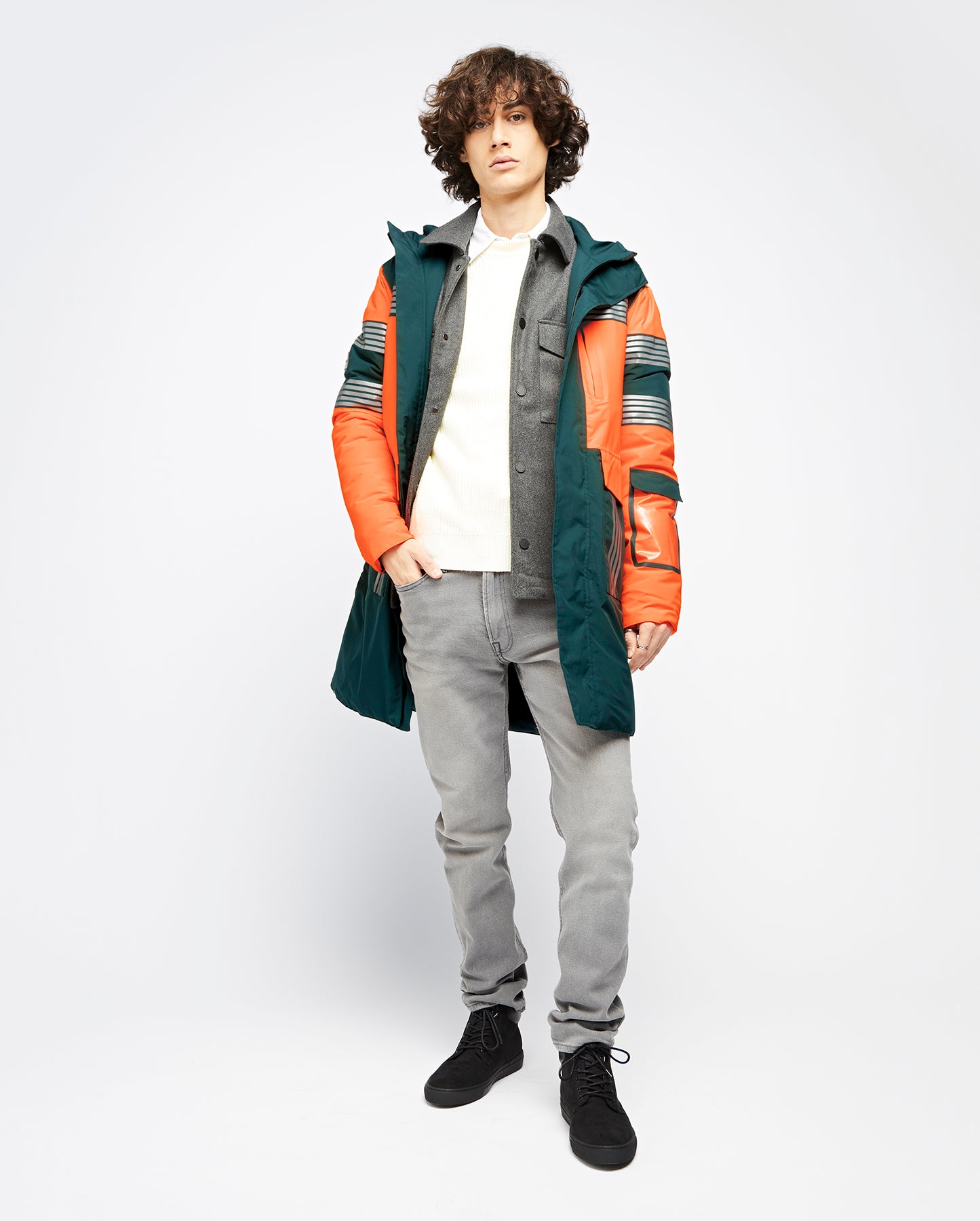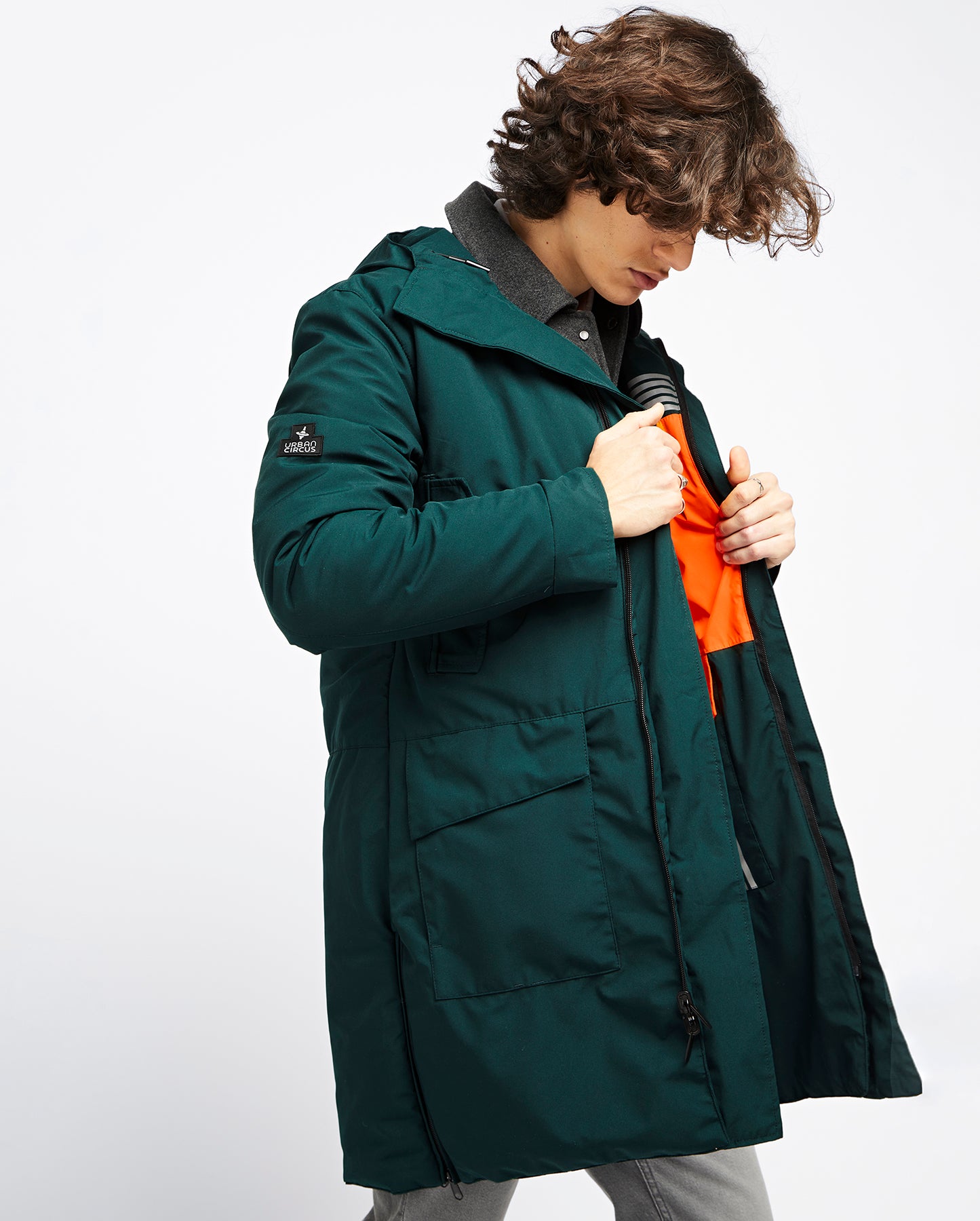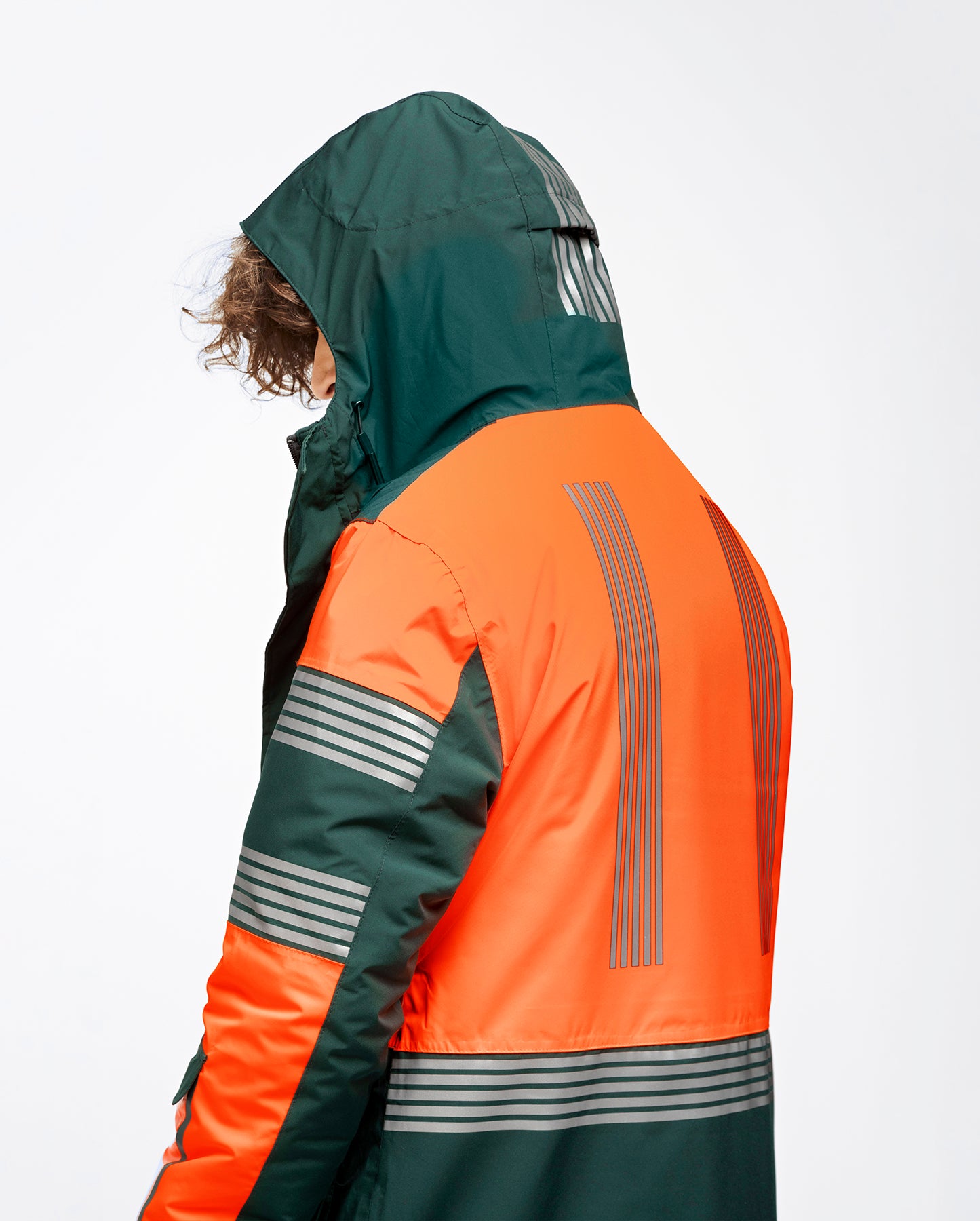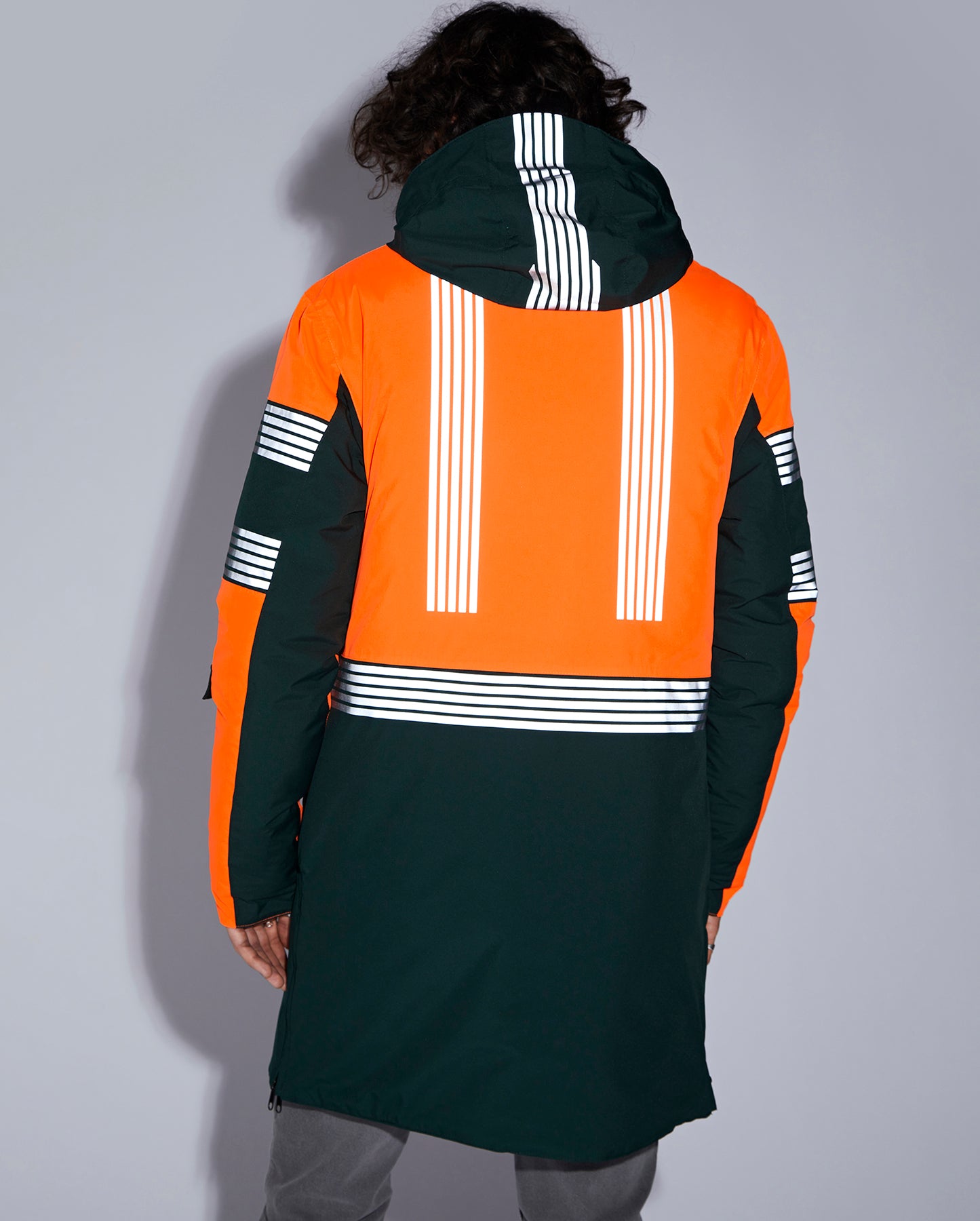 Reflective
Reversible
Waterproof
Breathable
Unisex
Windbreaker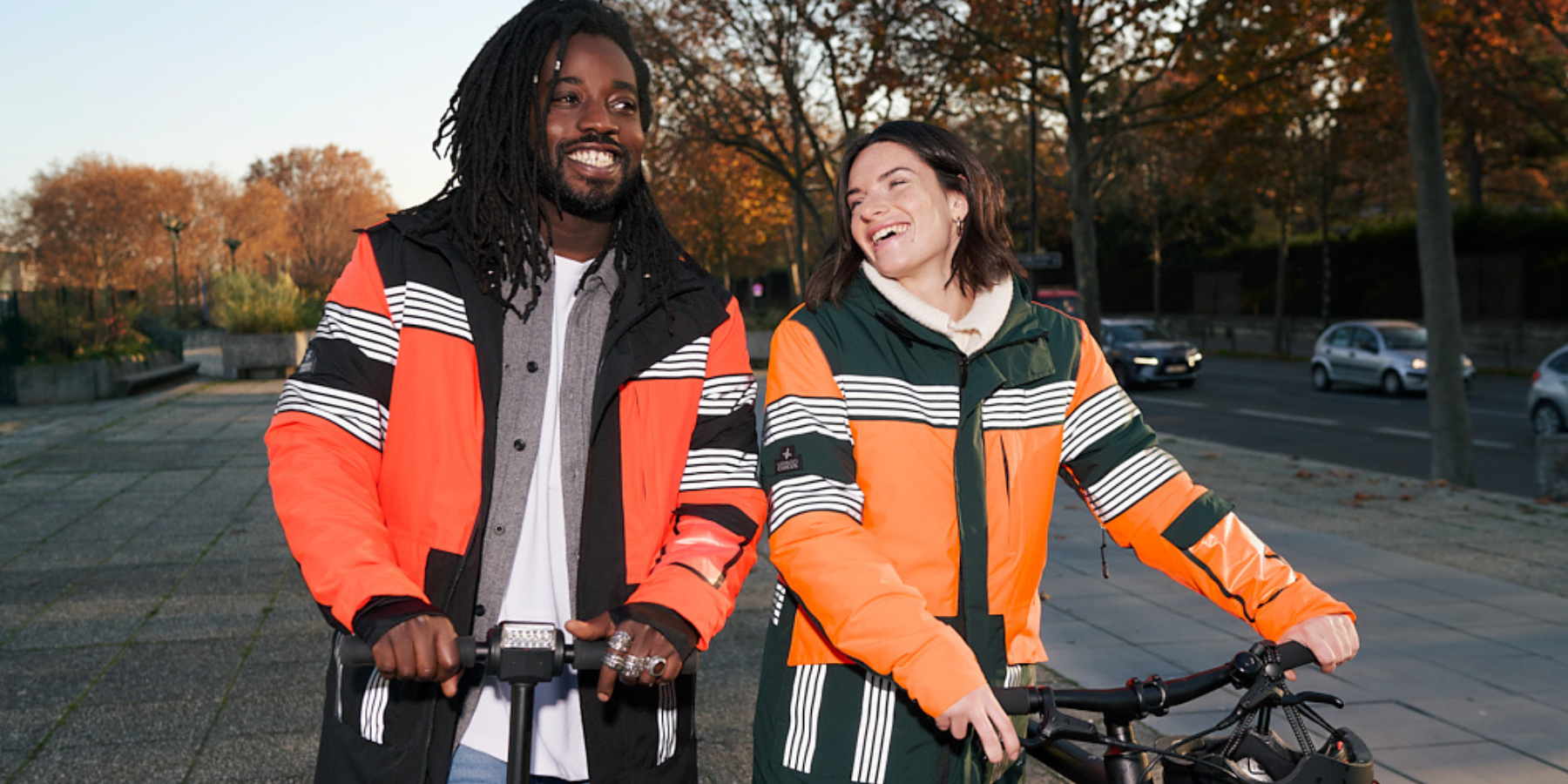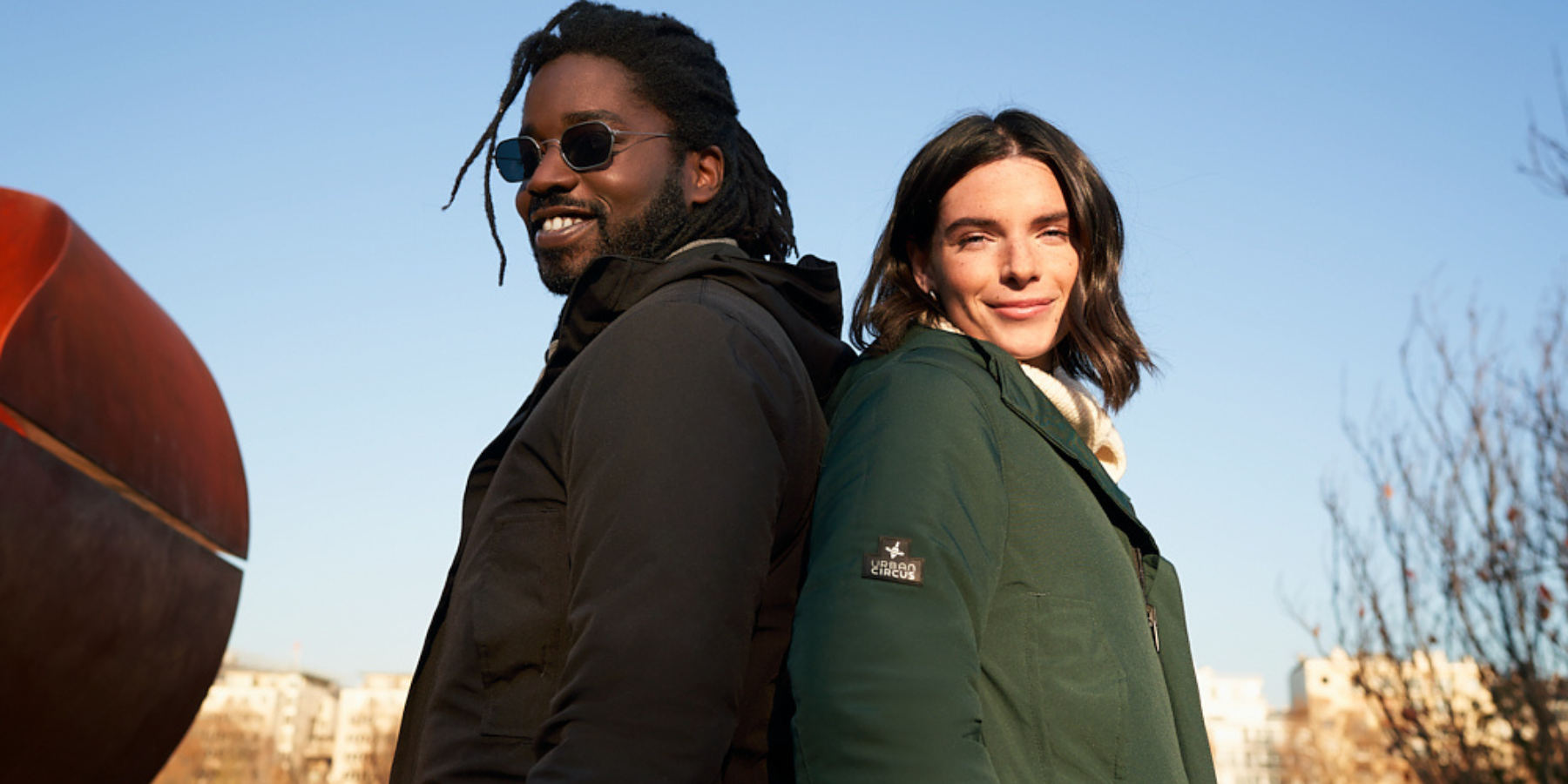 Discover the ultimate comfort of our parka specially designed to perfectly adapt to electric mobility.
Thick and versatile, it seamlessly combines style and functionality to confidently accompany you throughout the winter.
Defying the elements with assurance, this versatile parka is both waterproof to protect you from the rain and breathable to prevent moisture buildup. Its reflective elements ensure increased visibility in all circumstances, and its reversibility allows you to change your look as needed.
By redefining the traditional parka, it becomes a reflection of your active and contemporary lifestyle. With it, you can face winter with confidence while staying true to your personal aesthetic.
next day shipping
30 day return policy
Shipping to Germany will take 2-3 business day
PRODUCT ADVANTAGES
Reflective
The reflective features of our items ensure increased nighttime visibility, helping to minimize the risk of incidents while cycling at night.
Reversible
This product is reversible, featuring a reflective and colored side for optimal visibility on the bike, day and night. The other side, plain, ensures elegant discretion off the road.
Waterproof
Our garments provide weather protection, allowing you to ride, whatever the weather. Our reversible products also receive a light water-repellent treatment on the sober side, in order to preserve their breathability.
Breathable
Our products are specially designed for everyday use on the bike. They are carefully crafted to ensure safety, all-weather comfort and optimal breathability through ingenious features.
Unisex
Our items are unisex. Therefore, we recommend that you carefully consult the size guide to help you in your choice.
Windbreaker
Our products are windproof to allow you to ride with complete peace of mind, whatever the weather conditions.
Details that make the difference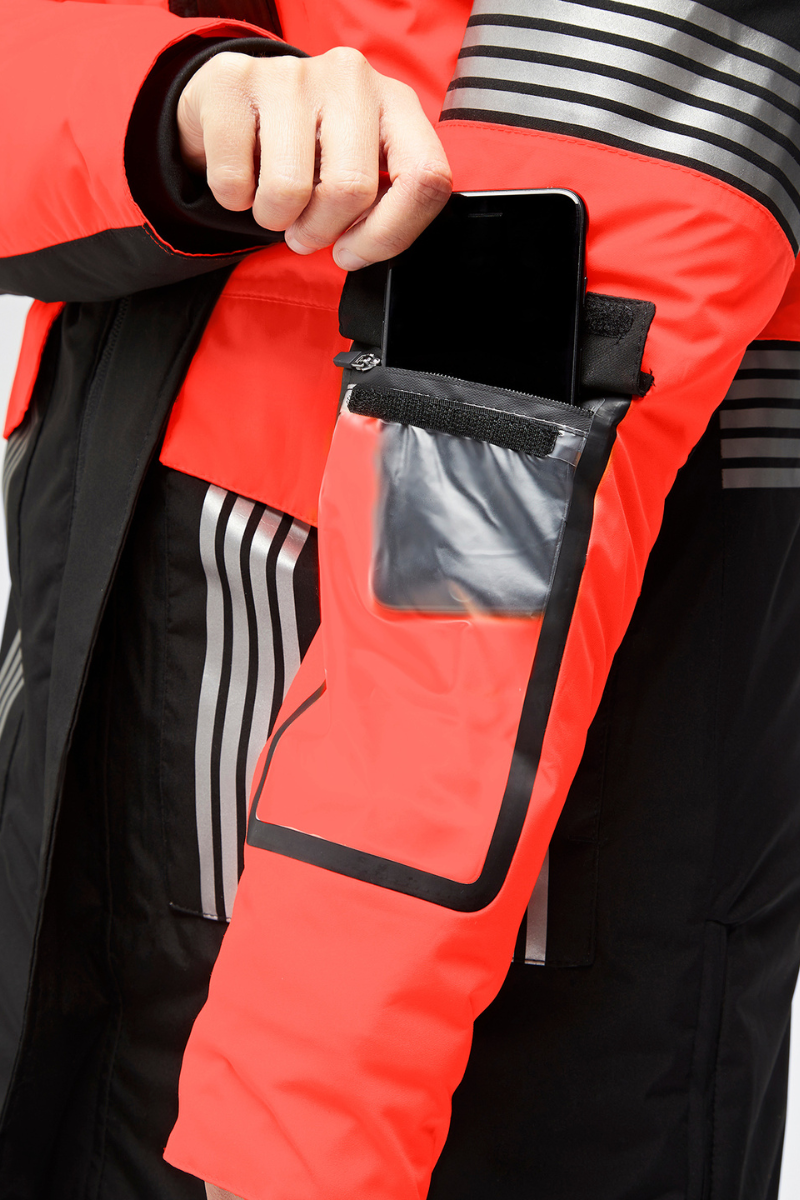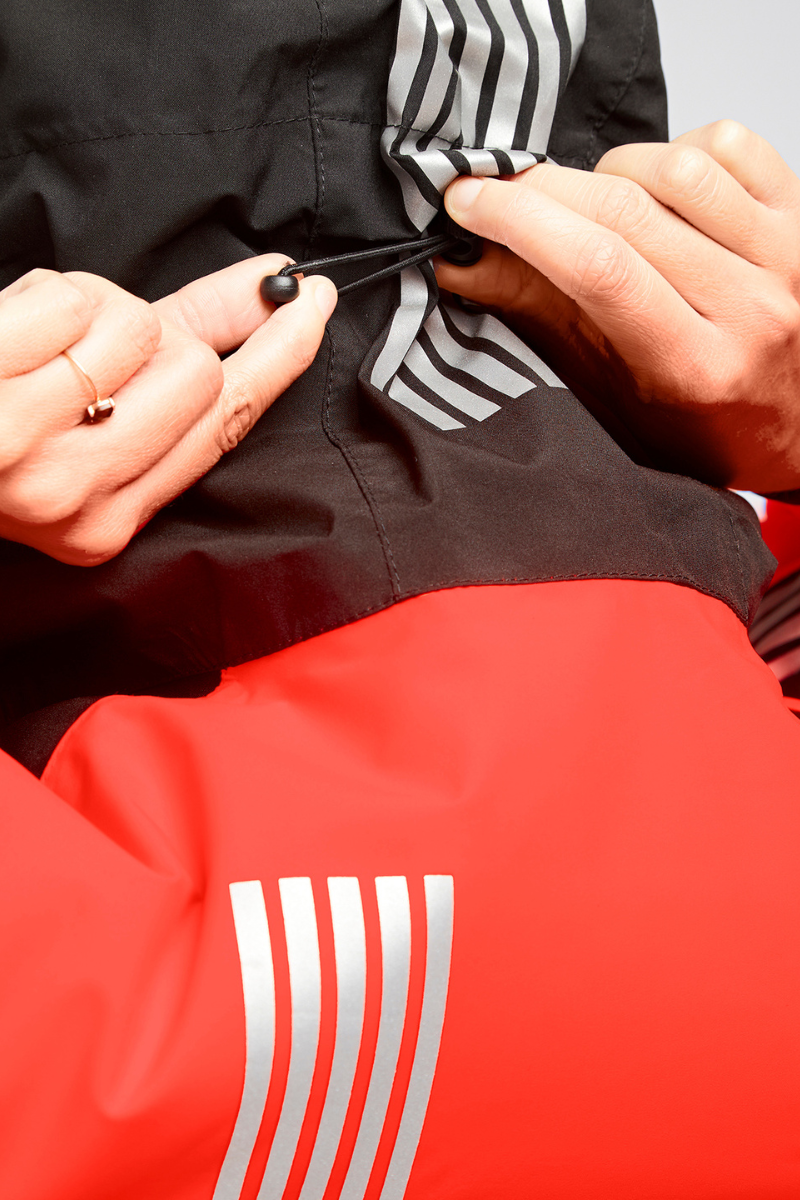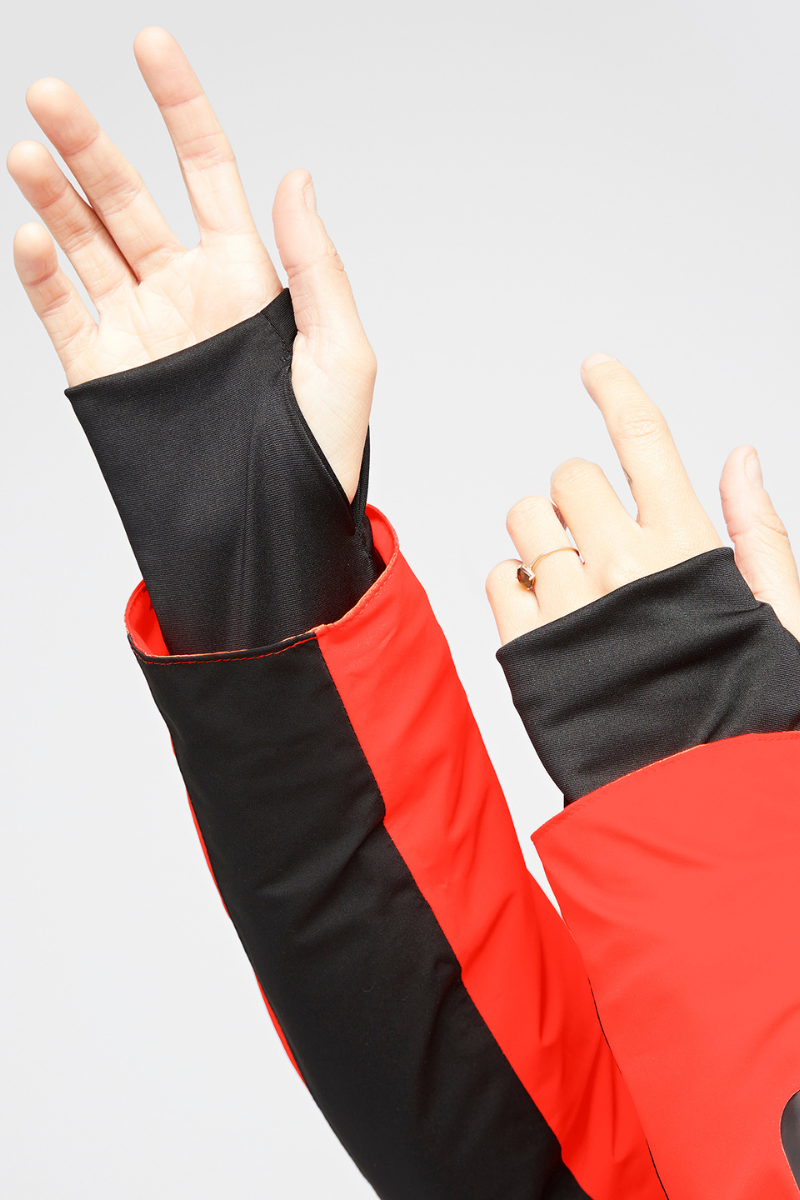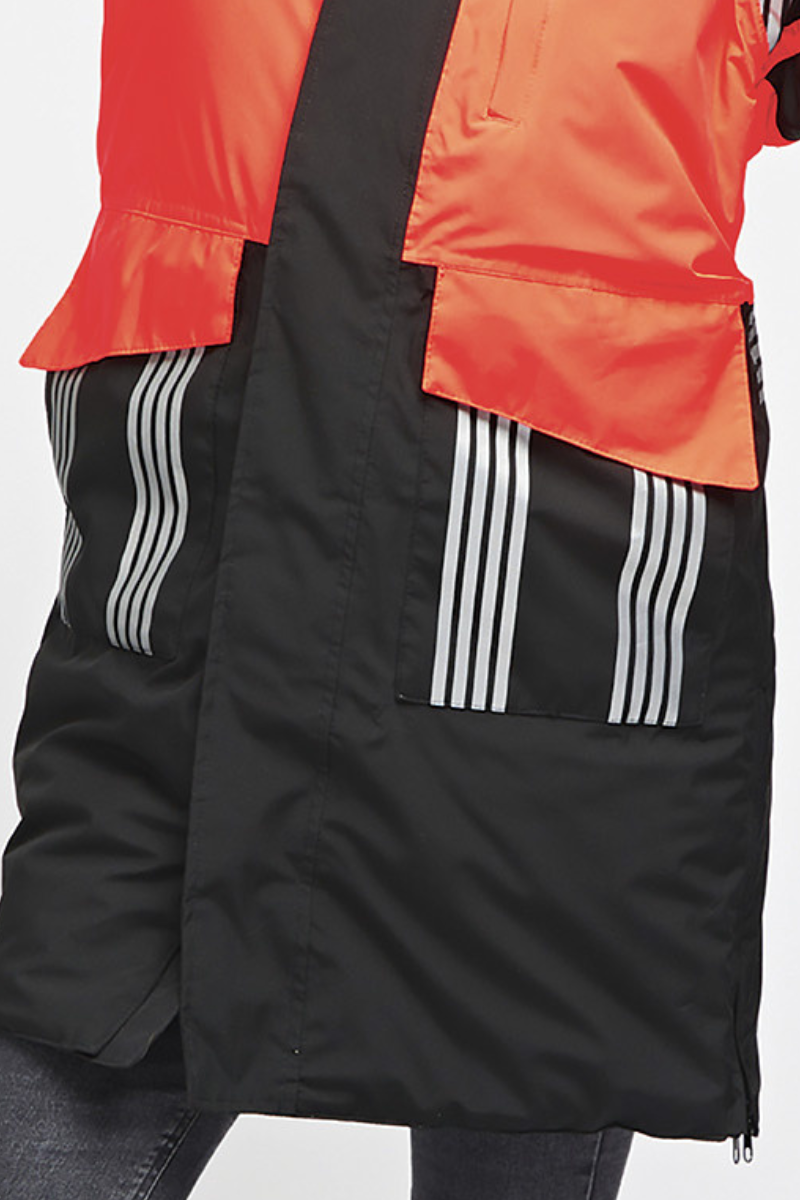 UCRR1 Reversible Winter Parka: Waterproofing, Safety and Style for Cycling in Winter
Discover the UCRR1 reversible winter parka, the ideal choice for commuters who demand waterproofing, visibility, safety and style. Designed to withstand the harshest winter conditions, this parka is an invaluable ally for your cycling trips. With a reversible design offering style versatility, it adapts to your needs while keeping you dry and warm. Reflective details ensure maximum visibility on the road, reinforcing your safety. Prepare to face winter with confidence and elegance thanks to the UCRR1 reversible winter parka, the essential piece for the experienced commuter.